Don't Ignore Your Entryway When Designing Your Interiors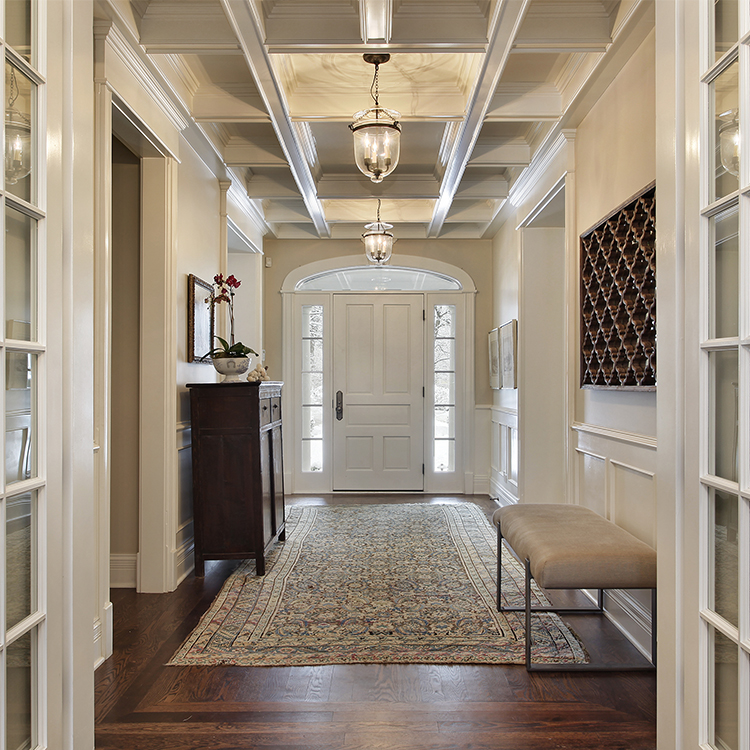 When it comes to home renovation and interior design, it's easy to forget certain areas of the home in favour of larger spaces. Your living room, kitchen, dining rooms, bedrooms and bathrooms are all vital areas that should be addressed in any home renovation and design process, but one area that is sometimes neglected that shouldn't be is your home's entryway. Whether you have a large foyer and longer corridors or an entryway that leads straight into a main area of the home like your living room, it's important to make sure you design it with as much care as the rest of your home. Here are just a few things to consider when thinking about the perfect design for your entryway.
Paint it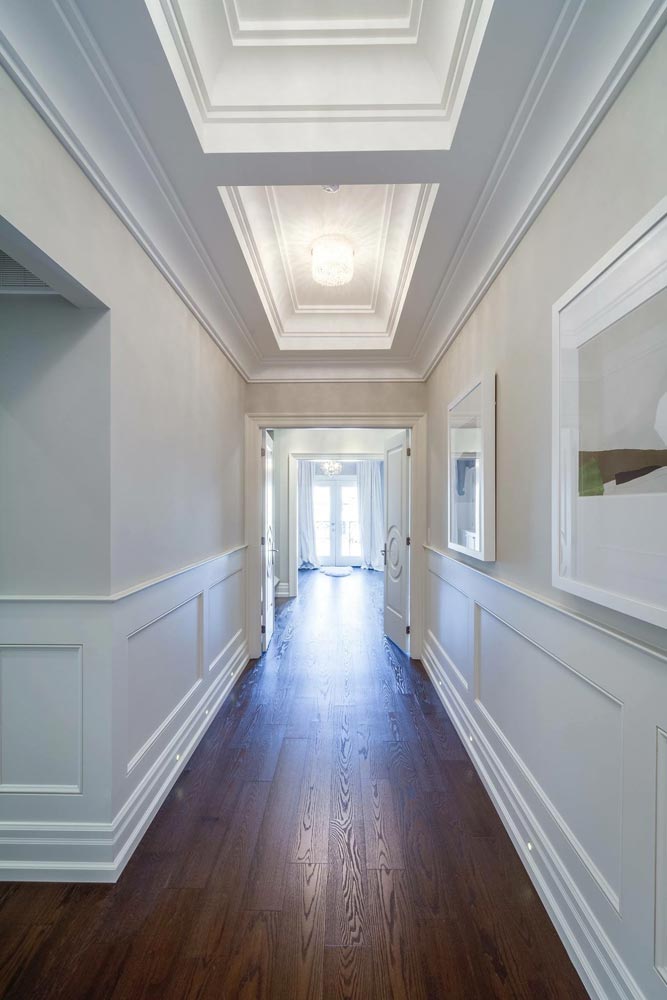 Use paint to make the most of a space that, by comparison, is slightly smaller than other parts of your home. You're likely to have closets, storage and stairs close to the front door, and these can be a lot of elements to tie together stylistically. Paint is the easiest way to create cohesiveness in a space that has the ability to get a bit chaotic. Aim for a lighter colour to help the space feel larger even if it's not. This will play off the natural light that comes into your home from windows or doors with glass inserts. Find a colour that can seamlessly transition into the adjoining rooms close to it. You may have to choose a shade that literally continues from the entryway into another space depending on the layout of your home. Your entryway sets the tone for your home, so it's important to have it be an appropriate introduction for the rest of your space.
Add Architectural Details

Since function will be very important to your entryway, it's vital not to add too many details that may make it difficult to move around. Think about the flow of traffic that will be coming into your home, and be conscious of breakable or overwhelming items that may look great, but be in the way when people are entering your home. Additions like shelves or wall hangings can add bulk, so find ways to add character that don't weigh the area down. Think crown moulding, built-in benches, mantles and other details that take the use and size of the space into consideration.
Show Off Your Best Art
The entrance of your home is one of the best places to show off your art collection. Whether it's purchased, commissioned or even created by the homeowner themselves, it's the perfect pop of personality to let visitors know right away what you're all about. Coming into your space and seeing pieces that are true reflections of your personality will create an even homier vibe than leaving the walls blank. Try creating a small gallery wall to show a few pieces right when you walk in to help set the tone for the rest of the space.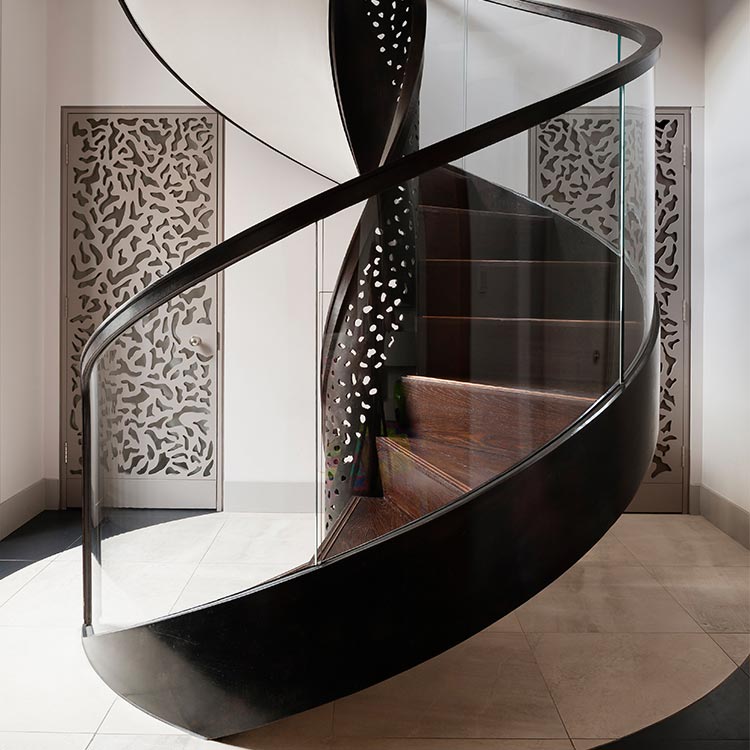 Ramp Up The Functionality
As beautiful as an entryway can be, it's also the first stop in your home for you, your family and anyone who visits. It's important that there's a place for everything, so having things like a mudroom, coat and clothing storage & more is important to making the most of the space. Think of including a "command center" of sorts in your entryway as a way to quickly house keys so they aren't misplaced or forgotten on the way out or in and a way to keep mail organized so it doesn't get lost under other paperwork in another room. Find the perfect balance between form and function for an entryway you'll love.