Trends Making A Comeback In 2016
It's no secret that trends come and go, constantly evolving along with the times and our collective tastes. Every now and again, trends even come back around for a second or third time – causing a revival or resurgence of a particular look, mood, colour, shape or print. While revisiting some of these looks may fall under "vintage", other times only some elements of a particular aesthetic comes back in style. in 2016, there are quite a few trends making a comeback – either completely intact or an updated version that fits better with our updated sensibilities. Here are just a few older trends that are making a comeback in 2016.
The 1970s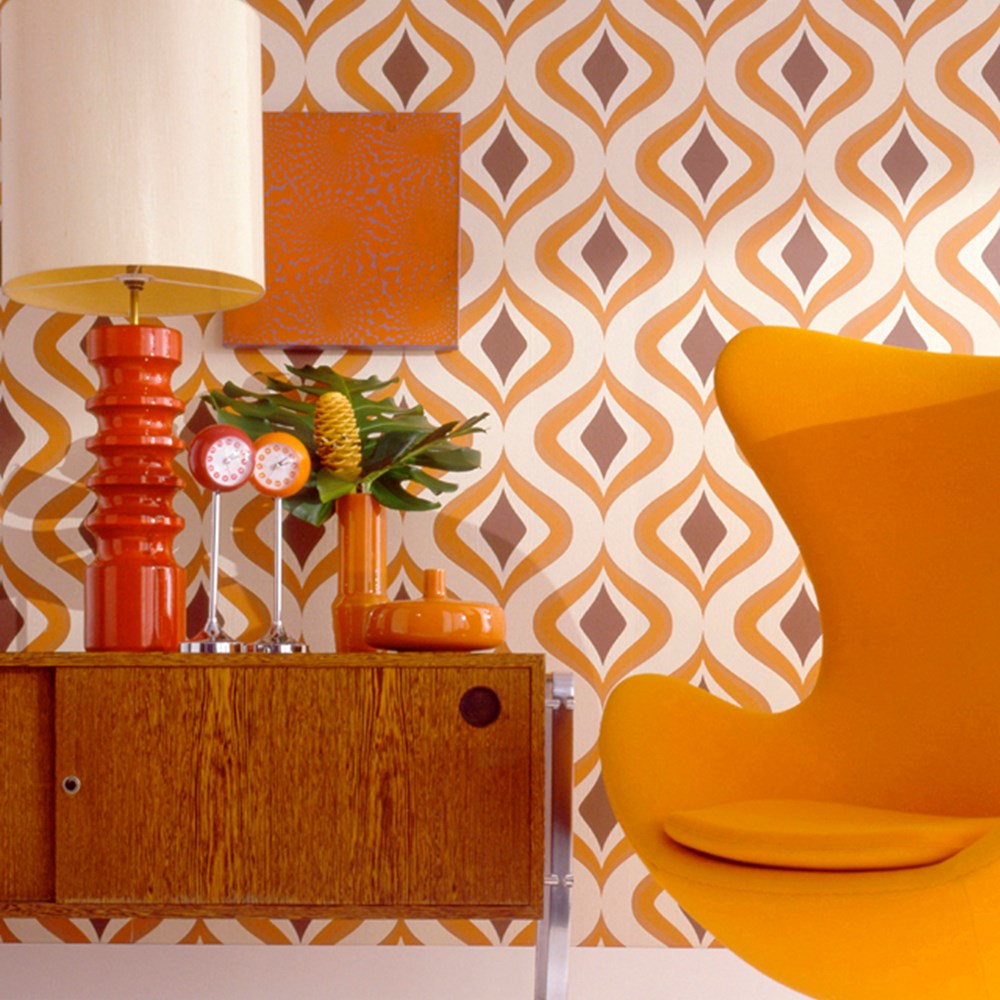 While the "mod" looks of the 1960s spawned the clean lined and rounded edges of what we know as the modern aesthetic today, home styles from the 1970s are also poised to make a comeback in a big way. This look is associated with excess and other the top accessories. Think muted colours with pops of vibrant shades and a mix of natural and sleek modern materials – like partial wood paneling and various metallic finishes. Think lounge chairs instead of arm chairs, and coffee tables that sit much lower to the ground, as well as lush fabrics like suede and velvet
Record Cabinets and Credenzas
Where wall units and hidden storage have taken over as the focal point of living spaces and bedrooms, credenzas and record cabinets are set to also make a comeback. Tied in with 1950s and 1960s appeal, the resurgence of vinyl collecting helped this one along. Not only do they provide great storage, but their clean lines fit well with the modern minimalism aesthetic of today; so it will fit right in to the rest of your space.
Bold Wallpaper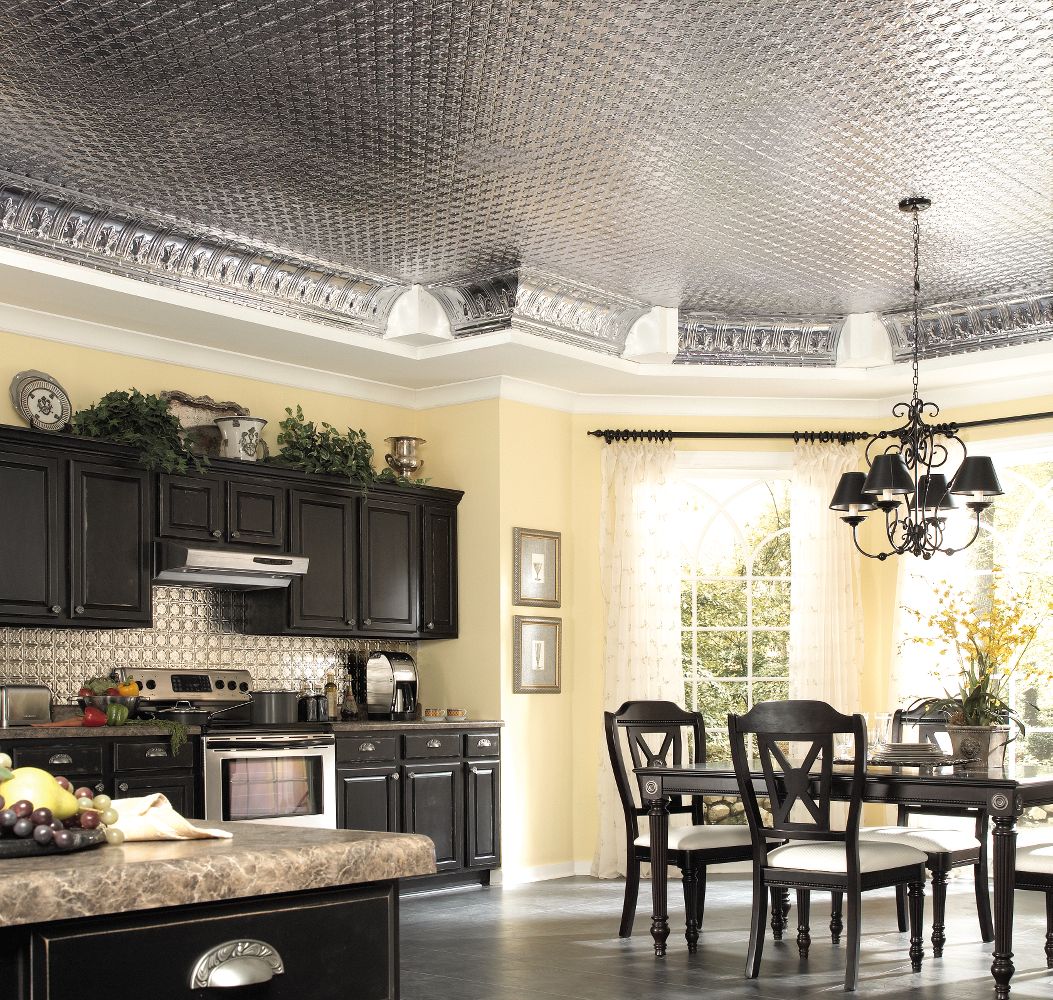 For the last decade, more homeowners have been moving towards solid colours instead of the bold prints that dominated the years before it. While outdated prints like certain florals probably won't return, there will be much in the way of large, geometric prints in bright colours. Retro prints and patterns will get a modern update in terms of the colours and shapes used so they can make a comeback as well. Bold, statement making wallpaper is perfect for an accent wall or in smaller spaces like a powder room. It will be important to find accessories that complement the pattern so you can create a cohesive look in the space – especially considering how overwhelming printed wallpapers can sometimes be.
Tin Ceilings
This trends is much older, and has come in and out of style quite a few times. Ceiling finishes, especially in metallic materials like Tin, are coming back to add some historic flair to spaces in 2016. With an array or colours and DIY installation, infusing them into your space will be much easier than it probably was in the early 1900s
Standing Tubs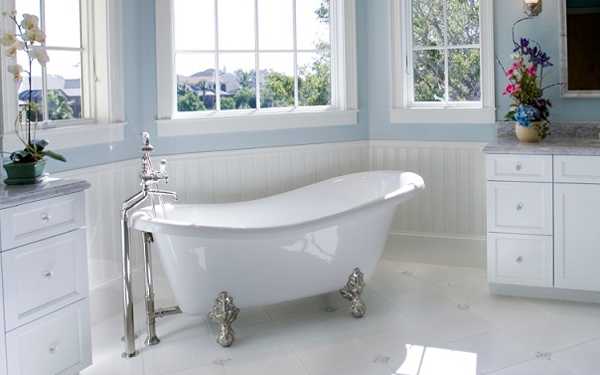 Standing tubs, especially the claw-foot variety, has always been synonymous with luxury and vintage glam. As more homeowners remodel their bathrooms, they're gravitating toward this type of tub, and having their shower separate. These types of tubs are perfect for adding charming luxury to any type of bathroom – creating a spa-like vibe particularly in master suites with more than enough space.