Bringing Eclecticism Into Any Home
While modern and contemporary styles are great for many homeowners, others may have a more unique style that they want to infuse with the rest of the space. While what you do with your space is completely up to you, many homeowners do still want to walk the line of subtlety and pops of quirkiness. It's very much possible to bring eclecticism into any home without it overwhelming the space, and there's many ways you can do that. It's important to think about the pieces that you think should be the focal point of the room before you begin the decorating process. This will make it easier to create a look that is both cohesive and eclectic at the same time. Here are just a few ways to add a touch of fun to any space.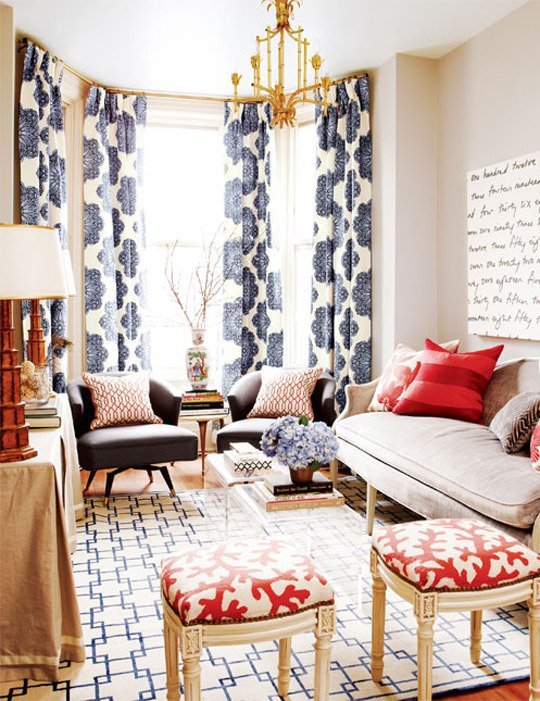 Mix It Up
We typically gravitate towards matching or complementing when it comes to colours, prints and patterns. It's normal to worry about clashing or creating a space that's too "busy" but when playing with eclectic details, you have to listen up a few of your restrictions. Not every colour needs a matching item or something that "ties it in" to the space; and it can exist alongside different shades and hues instead of being matched or contrasted with a colour that's closely related to it. It's important to decide on a particular area that you want to "mix up", which keeping other areas of the room a bit more understated. Want to mix a handful of colours and prints? Try a variety of throw pillows in a living room. While some of them can pull from colours or prints from other places in the room, feel free to add a few "wild cards" to create an interesting visual balance.
Unusual Pops Of Colour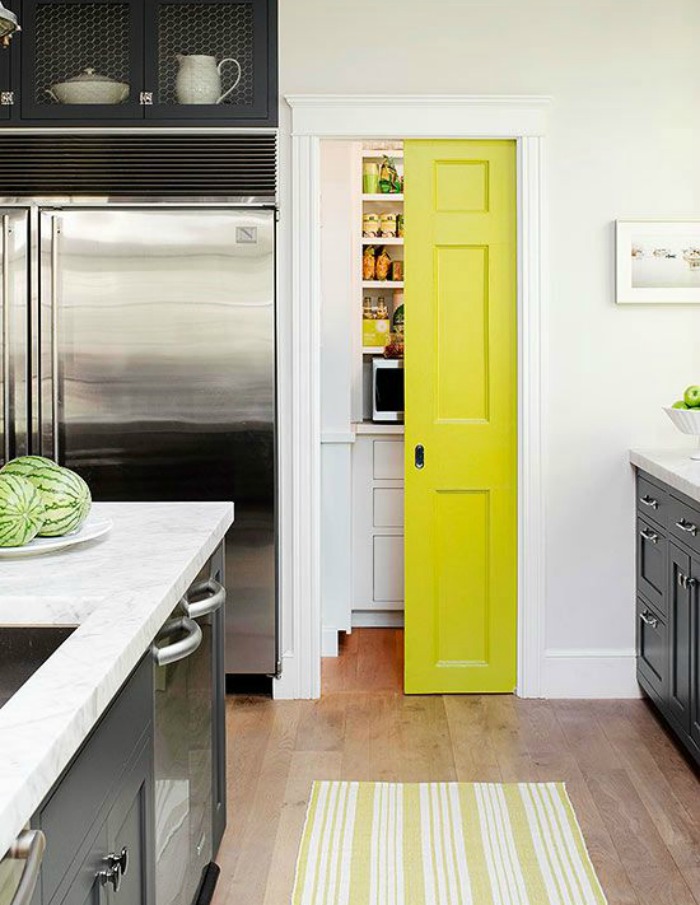 This is especially good for monochromatic rooms in neutral tones. From vibrant art and accessories, to accent walls, painted doors, to adding a coat of paint to otherwise natural wood pieces; there's plenty of opportunity to add some extra colour to any room. It's important to think outside the box when thinking about places to add these colours. Think about partial paint jobs, creating wall art or adding unusual colours to spots like window and door frames to create visual interest. You don't have to settle with one colour by any means, especially if you're going to be sticking to a more subdued or understated infusions of these colours. Especially against a backdrop of a more neutral tone, it's much easier to play with a few colours and prints to inject some real personality into the space.
One Of A Kind
Some of the best pieces in your home will be the items that don't necessarily "go" with anything else. They are the vintage and specialty shop one of a kind pieces that will not only be unlike anything else in your home – but unlike anything in other people's homes as well! These are the items that truly make a statement in a room, and tend to be the largest or most focal point of a space. Large furniture, vintage trunks and room dividers, sculptures and other 3D art are just a few items that might set your room apart from the rest of your home as truly eclectic – so don't be afraid to go big and make a statement in your space that truly speaks to your personal style and penchant for eclectic items.