The Elements of Traditional Interiors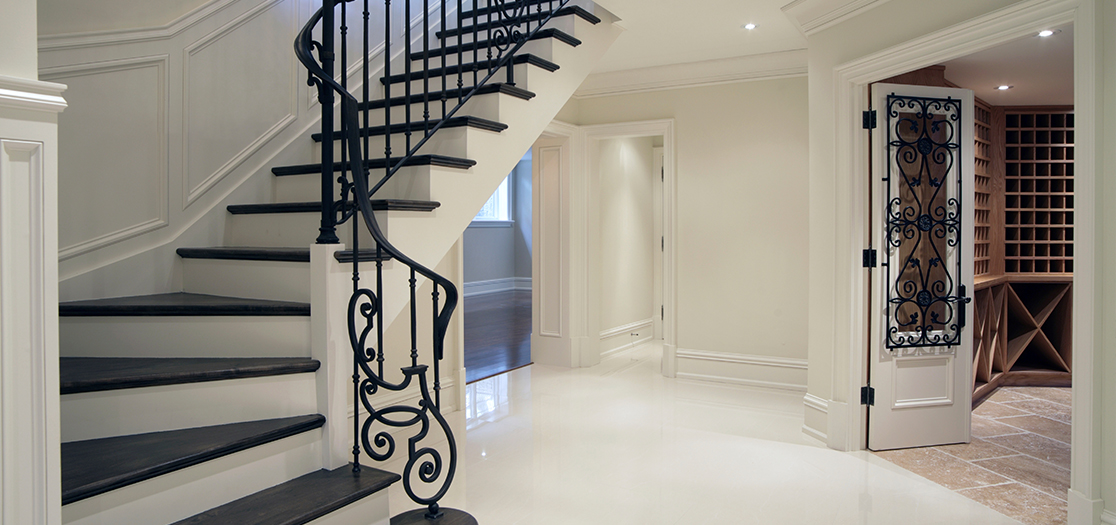 With concepts like modern and contemporary mentioned constantly, sometimes it can become confusing as to what elements of traditional interiors define it. It's important to have an understanding of the standard elements of a particular aesthetic, making it not only easier to get a better sense of which elements to stick with for your look to be cohesive, but also know which rules can be bent a little or even broken. When it comes to traditionalism, there's much debate as to what actually constitutes it. Essential, it focuses on using materials that would have been available at nearly any point in history – so natural materials. You're home doesn't have to necessarily mimic a castle from the the Renaissance, but you should think "timeless" going into it, with an almost vintage appeal.
Metals
Sticking to metals like bronze, wrought iron, sterling silver, copper and gold make homes feels warmer and add a touch of nostalgia, especially when used in accents and abstract patterns. These metals are associated with fine art of antiquity, so it makes perfect sense for it to be an important element in traditional spaces. Think lamps and other accessories, fixtures, cupboard and door knobs or pulls, displayed flatware and utensils and more as ways to bring these metals into your space
Wooden Finishes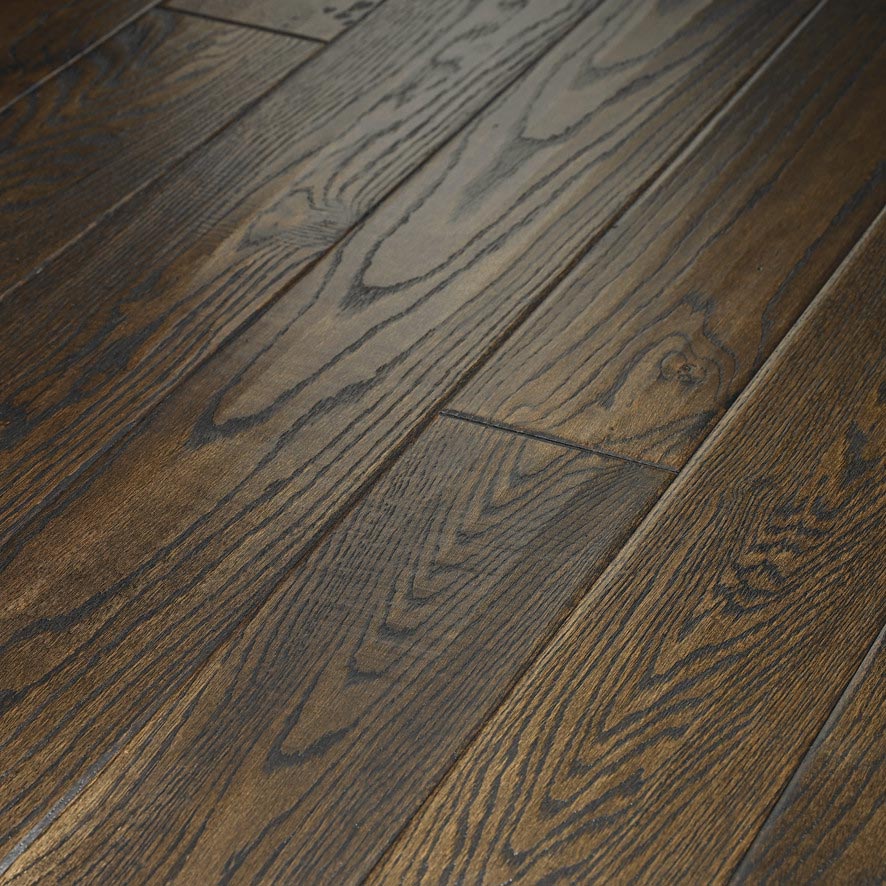 Wood is a timeless materials that works across most interior aesthetics, but distressed wood brings a very specific rustic charm to traditional interiors. The wood grain detail is something that adds even more warmth to any space, especially in deeper hues like mahogany and dark oak. Regardless of the era the theme of your space pulls from, wood is an important element that brings it all together and is versatile enough to seamlessly segue into other spaces in your home that may have a different aesthetic.
Fabrics & Textiles
The emphasis is definitely on natural and plush fabric, favouring intricate patterns and detailing over the sleek lines and smoother corners which are not elements of traditional interiors. Leather makes occasional appearances, but only in dark colours when it does. For other types of furniture that includes textiles, both dark colours and pastel hues are popular. More vibrant or neon hues are much more associated with a modern or even contemporary aesthetic as opposed to traditional. It's important to consider the types of colouring and dyeing techniques that would have been available in the past – as they typically relied on expensive methods and naturally occurring shades. Keep in mind that traditional has different connotations for different people – and there is an entire world of inspiration that still allows you to pull from the past.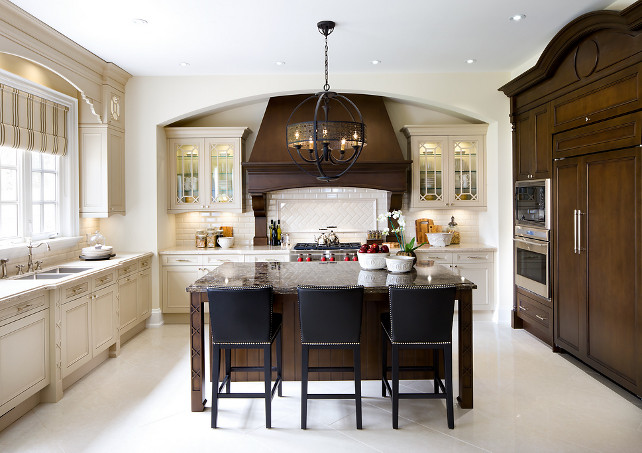 Lighting
It's important for the lighting in your home to give the feeling of some of the earliest forms of lighting, which was by fire or candlelight. While you don't need to ignore the electricity in your home in favour of a home full of candles, think about elongated light bulbs that mimic the shape of flames and nestled into wrought iron or wooden wall sconces. Lanterns, stained glassed lamp shades, and fabric topped floor lamps are all great options for bringing traditional flair into any home.
It's important to value simplicity when hoping to execute traditional design. Task yourself with creating a warm ambiance in your home by playing with a traditional aesthetic.