Types of Lighting Every Room Needs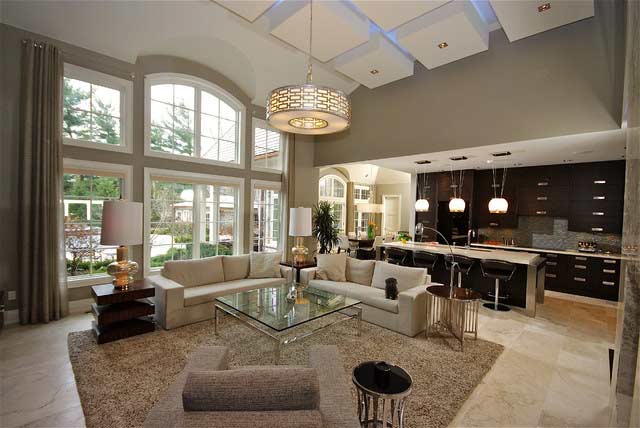 Lighting is one of the many design elements that can be just as diverse and unique as the spaces it shows up in. It's important to understand that choosing the perfect lighting will depend mostly on what the room is used for, but most spaces still need a combination of lighting. Most times, a single lighting source just isn't enough to fulfill the different things you may from a space, so it pays to have options. Whether it's a home office, bedroom or living room, there are a few types of lighting that are important. A room may have all 3 types but rely on one primarily to set the mood and tone for the space.
Ambient lighting can be to chandeliers, recessed lighting, or sconces, providing light throughout the space in an even way. These are the best lights to use with dimmer functions, allowing you to change the entire mood of the space with just a few adjustments. This is typically the main type of lighting designers are primarily concerned with in a space, as they direct the mood of the room more than any other element. You can make the most of natural light with ambient lighting, and you may not need such a large source of it depending on the exposure direction and amount a space has. This type of lighting is also best for reflecting with mirrors and mirrored furniture to create a brighter and more open space. Large, statement-making chandeliers are great ways to bring this type of lighting to nearly any space – not to mention add some visual interest and draw the eyes upward as soon as you walk in. While other types of lighting are important, this is probably the most important one to have established in any room.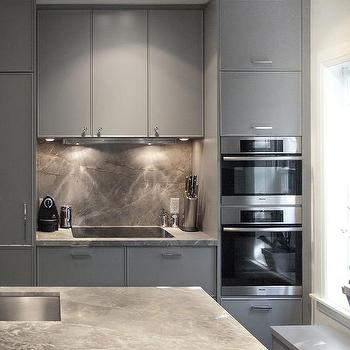 Accent lighting are items that serve a mainly aesthetic purpose –  used to highlight features that close by like a specific piece of art or sculpture. Candles can definitely be considered accent lighting, but mainly classic track and picture lights are the most common kinds you'll find in almost any home. Lights like this work in spaces where furniture placement can cast a bit of a shadow or block the main ambient lighting from showing certain aspects of the the room you want at the forefront. Place lighting over framed or canvas art is a great way to make the piece pop, also creating an art gallery feel by making the piece the centre of attention in that way. Shelving or wall units displaying books, photos or accessories can benefit greatly from some extra lighting, as the mix of mediums can make it hard to figure out where to look first.
 Task lighting is there to serve a specific purposes, like an office desk or a side table where you usually read; even under shelf lighting in an area of your kitchen used for food preparation. Task lighting will depend on the type of room, and can come in the form of pendant lights, spot or vanity lights, or lamps of various sizes, from table to floor lamps. This gives you tons of flexibility in terms of where in the room you need the lighting the most. With lamps, you can move them around especially in a room where you may need the lighting source in different places at different times.
Pay close attention to other design elements in a particular space to help you determine the type of lighting that will work best for you.