Choosing The Right Rugs For Your Home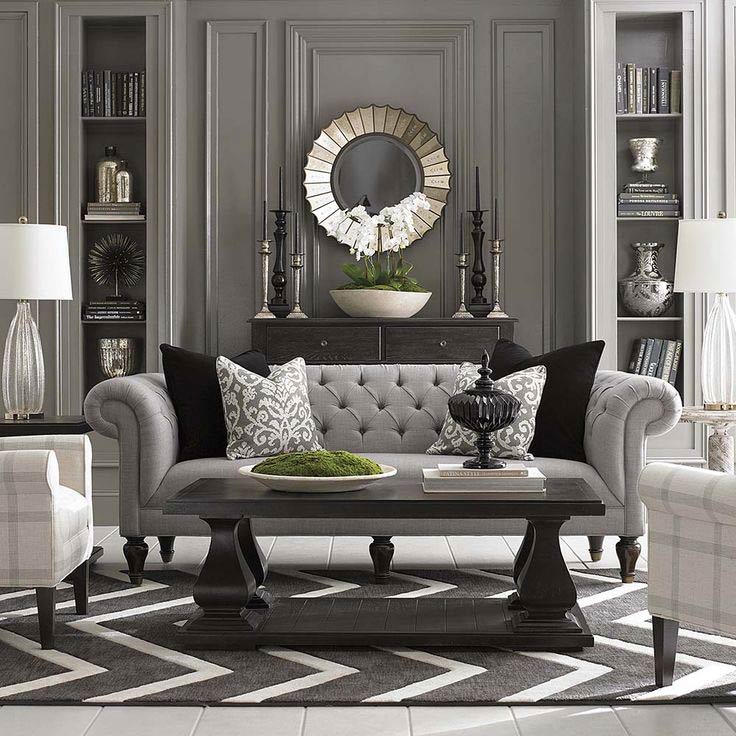 Flooring options like the right rugs are important no matter what room of the home you're thinking about. In an era when wall-to-wall carpeting is no longer the standard when it comes to interior decorating for the most part, hardwood and tile are now design mainstays in most homes. As you can see from our very own interior designs, there are rooms that very much still need a touch of softer flooring for both aesthetics and function. They offer a visual break up of the floor as well as a unifying item; and it's typically the largest item in the room. It's important to consider your lifestyle and how each room is used most when choosing a rug. While high-pile and shag rugs definitely look glamorous, keep in mind how difficult they are to clean if they're going to be in high traffic areas where everything from muddy shoes to spilled food and drink can sully its appearance. Rooms that are used frequently tend to benefit more from low-pile or flat-weaved carpets and rugs. Will the rug need to cater to comfort or will it be used as solely a visual add-on? Questions like these will be important when choosing the fabric, location and weather extra padding will be required underneath it to supplement as extra cushioning.
Living rooms are the part of the home that first comes to mind when we think about adding the right rugs. Visually, it's an opportunity to choose a rug that can do the task of unifying multiple elements in that space. Particularly with colourful patterned rugs, you have the ability to experiment with tones and hues as there are multiple present in the rug to pull from. Your rug can be the visual focal point of the room or it can simply fall in line behind the rest of the space.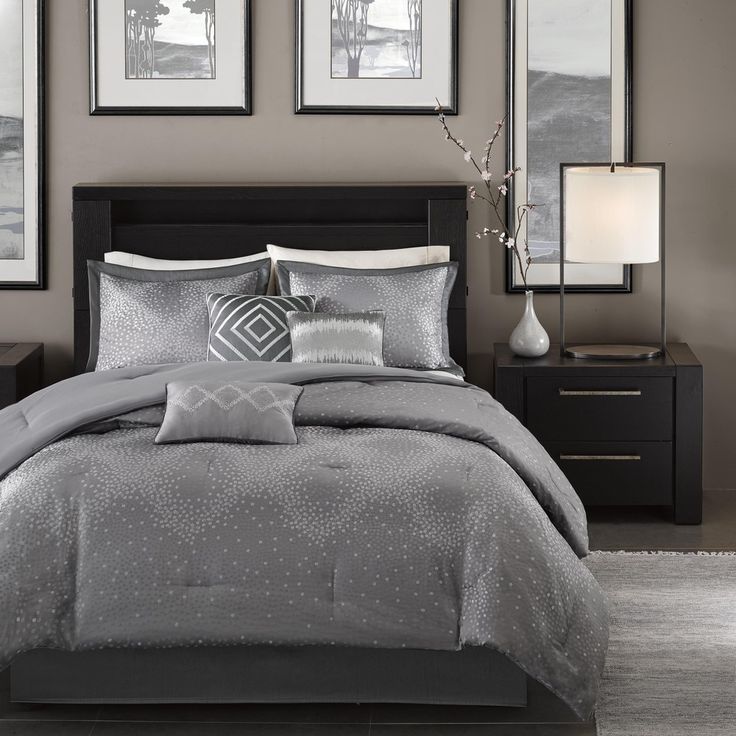 It will also be important to give serious thought to what type of sizing will work in each room. In some spaces like an open concept area that includes both a living room and dining room, creating an "island" of sorts by having a rug large enough to contain all your living room furniture in order to create a visual partition between the two spaces may be a great idea. In other living rooms, you may only want to have a rug that serves as a visual anchor for the furniture around it.
Your bedroom is one place that will work expertly well with long-pile, shag carpeting since these are two places you're the most likely to be barefoot. Rugs in these spaces should primarily be a function of comfort, with much more focus placed on soft, plush materials. According to Apartment Therapy, an 8′ x 10′ rug in a bedroom with a King or Queen sized bed has just enough spacing around the bed to make the room look bigger – so shoot for that size when making your choice.
According to Houzz.com, your entryway is one place where it's imperative to have a low-pile rug secured by some type of non-slip backing for a few reasons. The backing is a safety measure as the entryway can pose a hazard for anyone entering your home, particularly if the outdoor weather is slippery or wet. With it's proximity to the outdoors, an entryway rug will be exposed to much more dirt than rugs in other parts of your home, so it's important to choose a type that is much easier to clean.
Start by thinking about the size and shape that will work best for these rooms in your home, and go from there in terms of the rug that will be the best fit.