Kitchen Design Trends To Watch For In 2016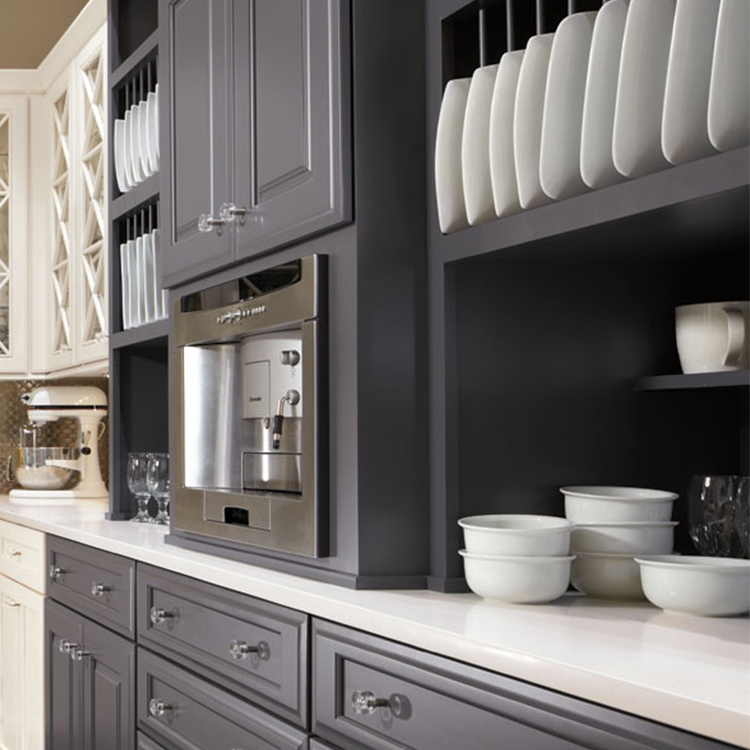 In most homes, the kitchen is the central hub for almost everything that goes on. From family meals to entertaining guests, the kitchen acts as any home's social centre and a room that connects multiple spaces, both indoor and sometimes outdoor, to each other. That being said, designing for a space that is used so often and for such variety of reasons is an exercise in both form and function.
 Soft Colours
For the most part, a mainly white palette is the go-to for most kitchens, but a more colourful shift is coming for 2016. Soft hues and muted colours will take over everything from wall colours, to cabinets and even appliances. Greys and pastel colours will be seen as a viable alternative to plain, stark white; as well as lighter wood finishes and an emphasis on lighter stones like white marble. Overall, kitchens will have a much lighter more wistful feel to them vs. the high contrast looks of the last few years.

Smart Kitchens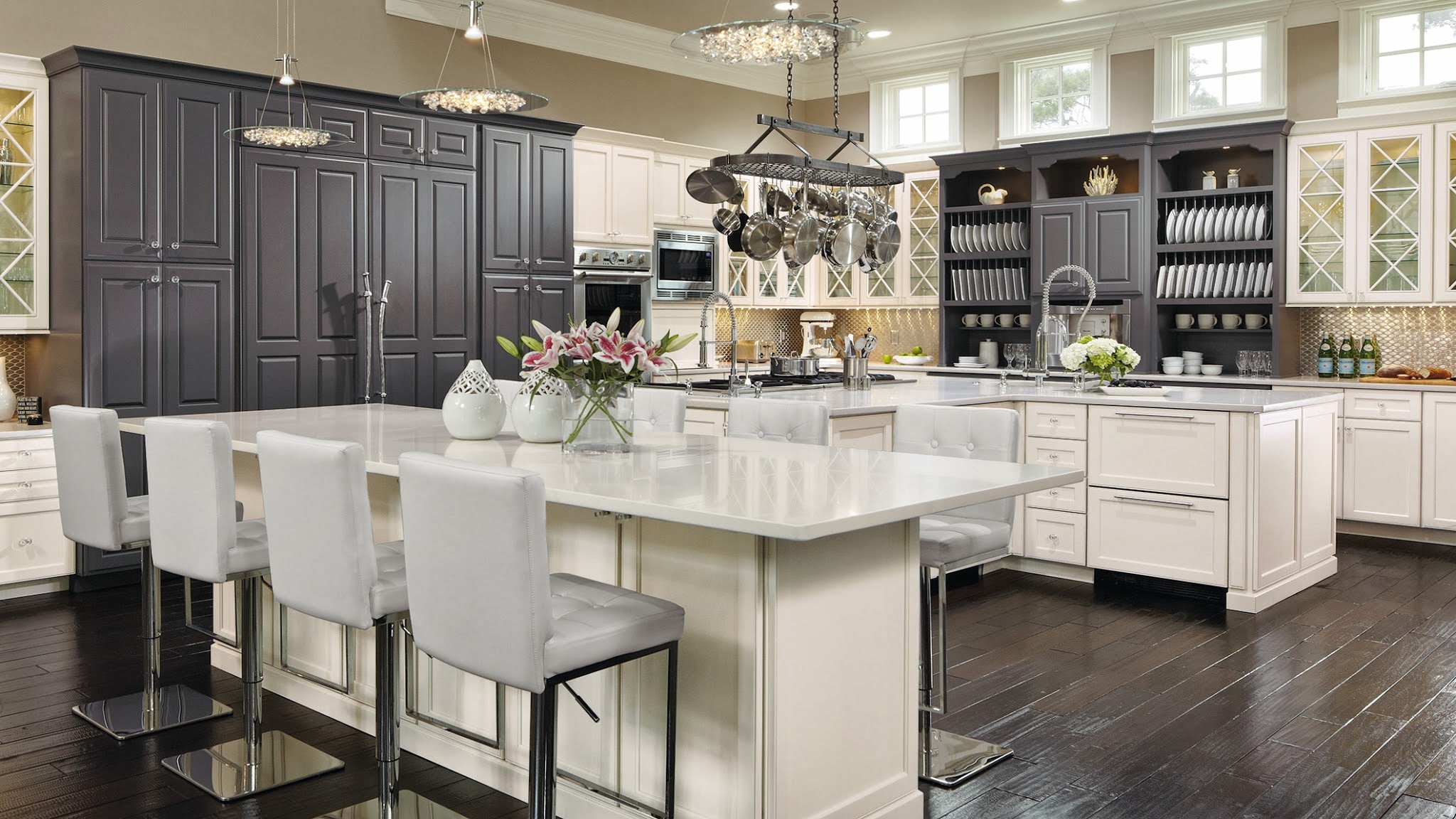 Expect even more of a tech takeover in kitchens for 2016, as more and more accommodations will be made for helpful devices this year. Hidden charging stations, tablet holders so you can easily follow recipes while cooking, are just a few things that homeowners will consider for kitchens in the coming months. As our digital devices become a part of almost everything we do, it will be even more integrated into the kitchen, cooking, serving and eating experience of our kitchens, making everything more convenient. In addition, there will also be more state-of-the-art and specialty appliances, from gas stoves, steam ovens, to built-ins like blenders and coffee machines.
Kitchen + Living Spaces
The combination of the kitchen and living space is a natural progression as more and more homes lean towards a modern and open concept aesthetic – at least in terms of the layout. Gone are the days when the kitchen is totally closed off from other parts of the home, especially since so much social activity happens there. That natural and streamlined flow into a living room helps your kitchen feel much more connected to the rest of your home and works particularly well for homeowners who entertain guests frequently.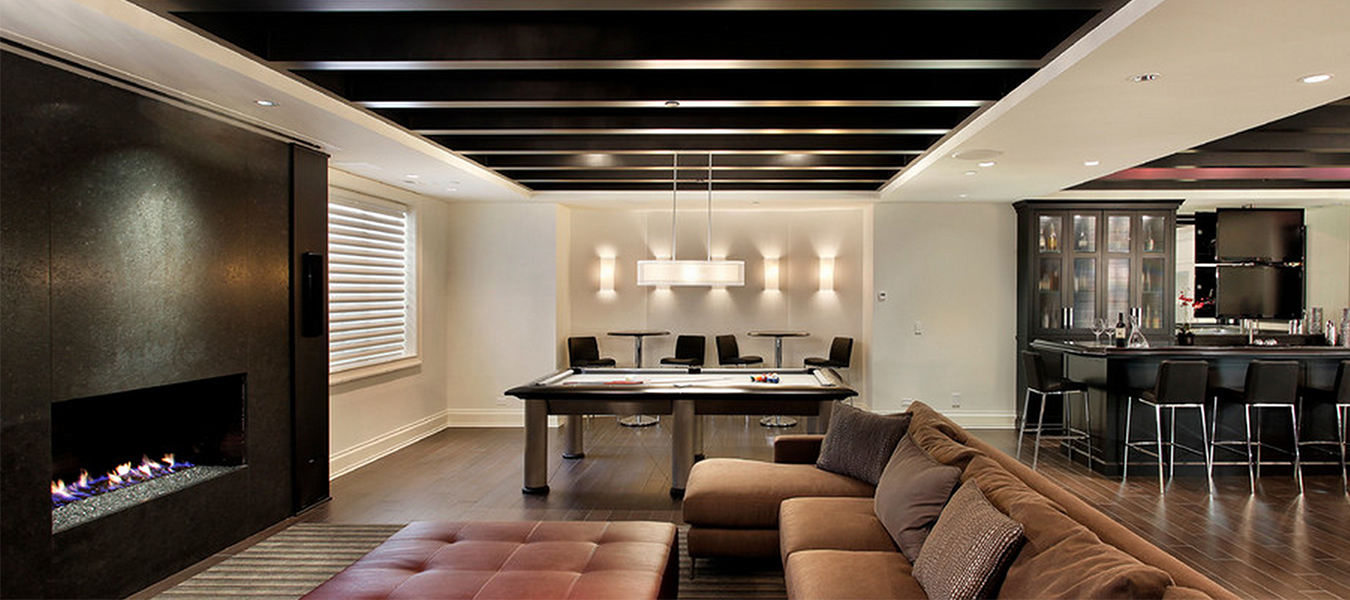 Islands That Work Overtime
Kitchen islands are not  new trend by any means, but in 2016 they're going to be more functional than ever. Depending on their placement, islands create a succinct work flow in any kitchen, doing double duty as a prep space, breakfast bar, serving area and more. The addition of built in features will make even better use of them and solidify their use in a way that makes sense. From extra storage, built-in cutting board surfaces, small prep sinks or openings to garbage or compost bins inside are all ways these islands are doing much more than before. These details make islands even more functional and prevent some of the back & forth you would normally have to do between it and the main countertop surface.
Mixing Mediums
While the concept of mixing hues and patterns is pretty commonplace, many homeowners still shy away from combining textures in varying degrees. The key to taking advantage of this trend will be subtlety, as it's not necessarily about mixing and matching varying or unrelated textures. Combinations of colour, texture, and pattern can be used in the same space as long as a linking feature is present; like different textures all in the same colour, or different variation of the same pattern. While you can have fun with this particular look, it's all about attention to detail.