How Bathrooms Are Changing in 2016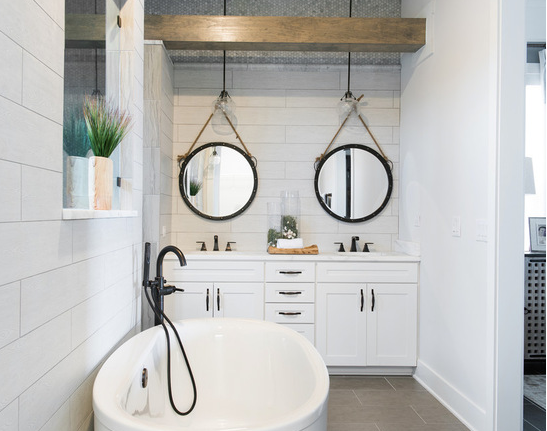 Powder room and bathroom interiors have largely stayed the same over the last few years, playing it relatively safe with light colours, chrome finishes and light coloured tiles. While that definitely works for many homeowners, there are burgeoning trends that are going to have a major impact on bathroom spaces in 2016. Don't be afraid to mix it up and pull from the inspirations that work best with your desired final look.

Statement Mirrors
Gone are the days we rely exclusively on the standard bathroom mirror – usually rectangular, frameless and hung flush above the sink. For 2016, replacing them with bold options will become more and more commonplace. The sink and mirror area is generally the focal point of any bathroom, with all attention headed straight in that direction as soon as you enter. Depending on the placement of the interior, it will be highly visible before you even enter. From unique shapes, artistic frames to alternate hanging options, mirrors will take on a new life as an item that's as beautiful as it is functional.
Unconventional Sinks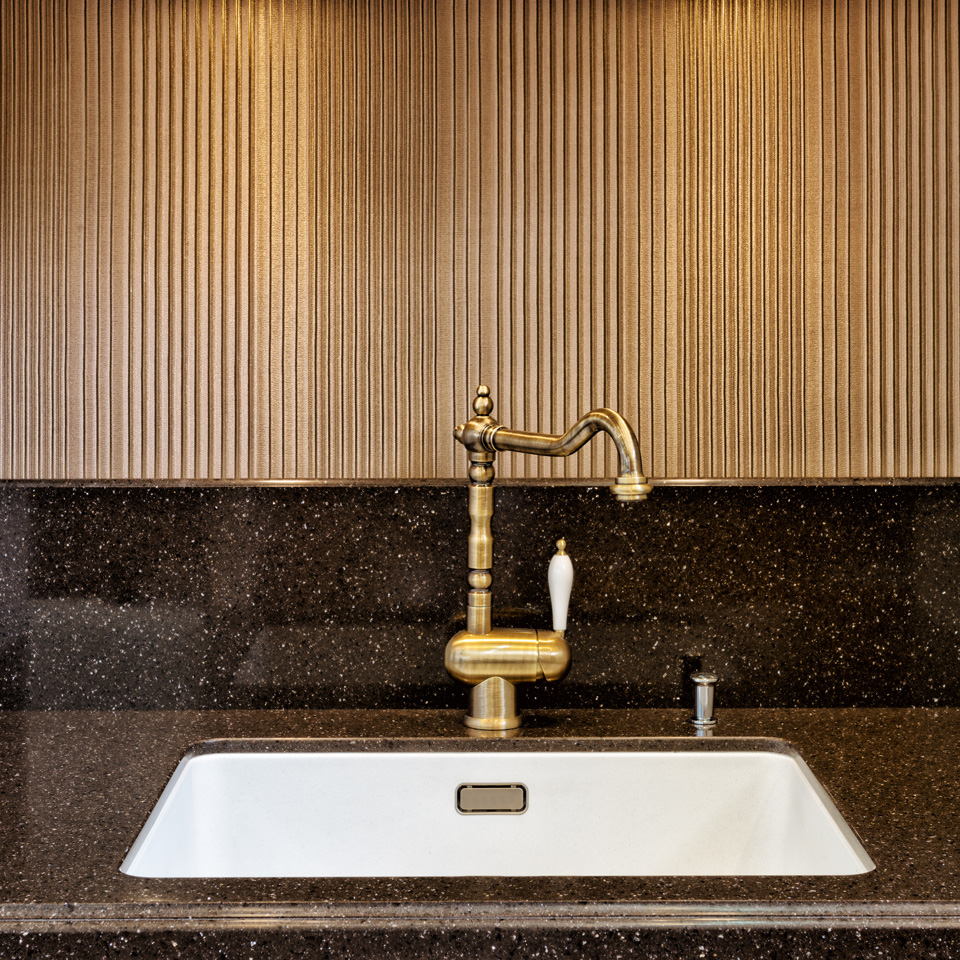 White porcelain sinks have been the norm in bathrooms for decades, a classic look that definitely isn't going away anytime soon. Within the last few years however, there's been a shift towards not only new materials but new shapes and placements that create a much more modern aesthetic in any bathroom. Pedestal sinks take on new life in a variety of colours and finishes, including darker tones and more industrial finishes like copper and stone detailing. Vessel sinks are going to have a large impact when it comes to home renovations and interior design, as it's a look that conveys luxury and the ultimate custom home. From stone to glass and from rounded to more square shapes, vessel sinks are small alterations that can change the entire look of a bathroom in a big way.
Non-Chrome Fixtures
In addition to moving away from standard white porcelain sinks, fixtures will continue to get an overhaul in 2016. To go along with some of the more unconventional sinks, mirrors and flooring options, important fixtures like faucets and handles will be popping up in finishes other than chrome more and more in the months to come. There's a wide variety of other metallics that work even better in spaces than chrome does, depending on what the rest of the bathroom looks like. Last year saw the rise of the rose gold trend, and traditional gold, copper, and even wrought iron will all find their way into more bathrooms than ever before, both on their own and mixed with 1 or 2 other metals.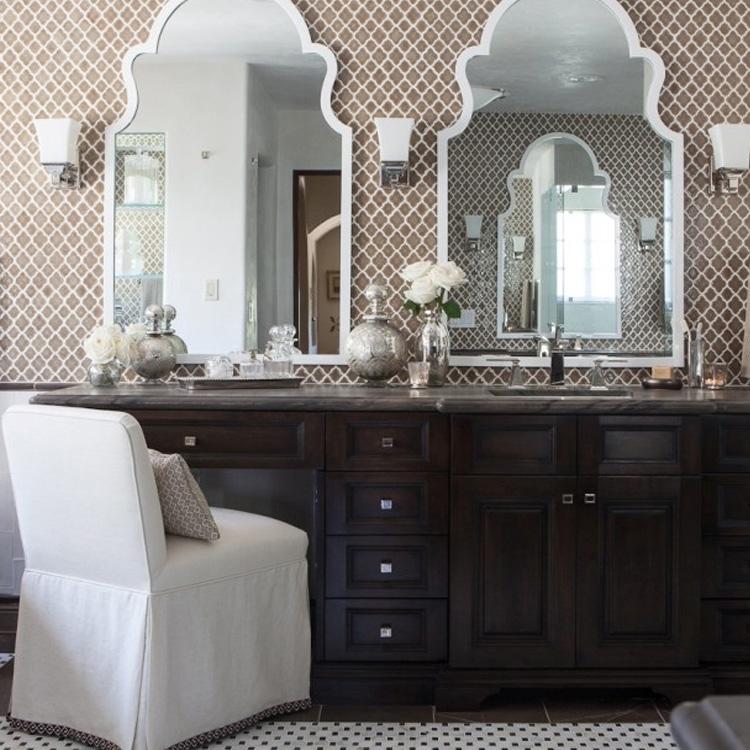 Living Space Looks
Bathrooms obviously have a few specific uses, but 2016 will see much more of a push to infuse more living space appeal into bathrooms – particularly master suites. Bolder wall treatments, artwork & accessories, unique storage, books, shelving and even seating will all make much more of an appearances in bathrooms in a new way. A practical space doesn't mean it can't also be cozy, so ditch the clinical look in favour of a more personal, lived in look. Giving your bathroom a homier vibe means freeing you up to experiment with wall treatments that go beyond floor to ceiling tiles. This also helps give your bathroom a more spa-like feel, with the highly personalized nature and soft furniture you come to expect from living rooms.
No matter what trend speaks to you, don't be afraid to step outside the box for one of the most important rooms in your home.