Making Your Home Energy Efficient After A Renovation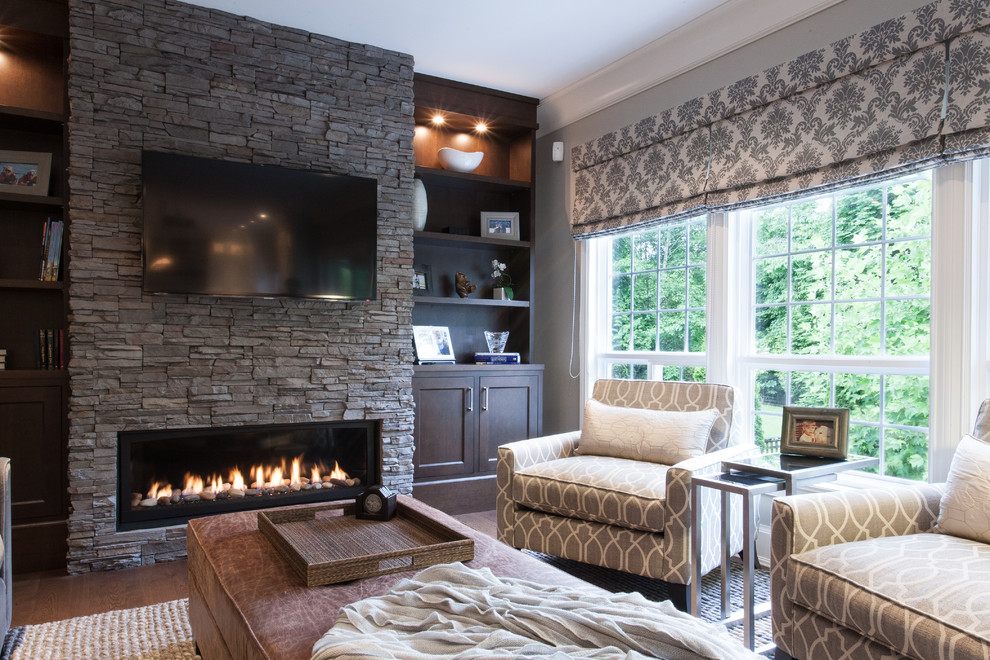 While keeping your home energy efficient is important all year, it's especially important in colder months when  you're likely using much more of your appliances than at other times of the year. Lights, fireplaces and other forms of heating take up much of that use but there are many ways to ensure your home is energy efficient enough to handle this type of usage surge a lot better. It's important to take these factors into consideration when doing a custom home renovation. Wanting your home brand new again is tied to form and function just as much as it is about aesthetic, so it's imperative you understand the ways you can get your home to look, feel and function the best it's ever have.

Change Your Windows
Plenty of heat is lost through your windows so switching out features like aluminum frames in favour of vinyl can help prevent that. Another great barrier against the elements are multi-pane windows, designed to keep the heat in and the cold out with 2 or 3 panes as well as argon gas acting as an insulator. Don't be afraid to tint some of the windows in your home to do much of the same.
Updates Your Old Appliances
This goes without saying but, older appliances take much more energy to function correctly than newer ones. Appliances made within the last few years are designed and engineered to use energy in a certain way without compromising performance. Your fridge, stove, oven, furnace and other large appliances should all be reflective of newer, energy efficient technologies. Look for Energy Star appliances that will save on heat, gas, or water in the long run. Often times, older appliances no longer fit with the aesthetics of a recently renovated space, so it's also the perfect time to search for appliances that fit the look and feel of your updated home in both appearance as well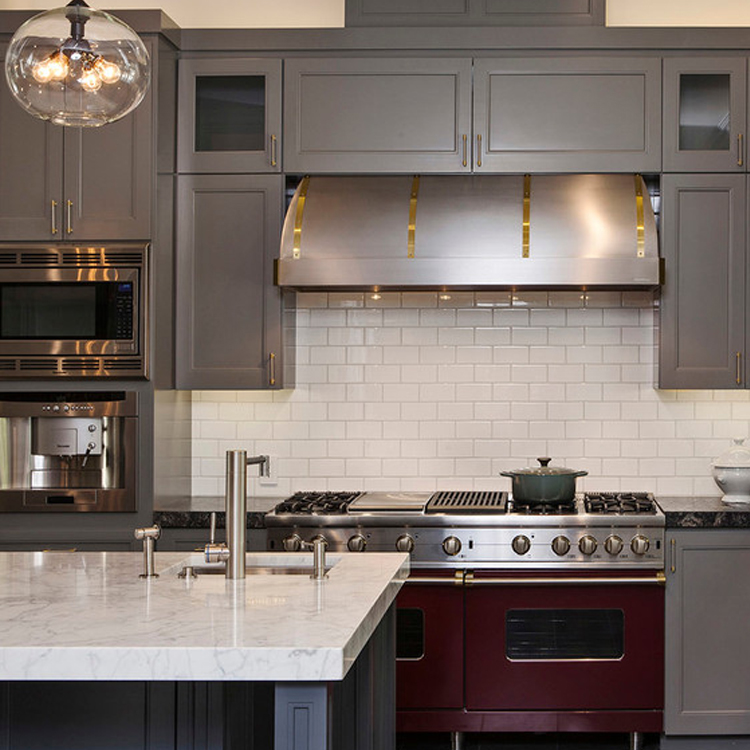 as function.
Swap Your Lightbulbs
The upfront costs of fluorescent bulbs is a bit more, but the long-term savings make the purchase a worthwhile decision. Lasting more than 10 times longer than traditional incandescent bulbs, switching to Fluorescent bulbs means less electricity used and less replacing.
Plant A Tree
Trees do a good job of creating a barrier between your home and the elements in many ways depending on where it's positioned. A large, shady tree can provide beneficial shade during summer months and also act as a wind-breaker during colder weather; all while not blocking out any sunlight from entering your home at the most optimal time in the day.
Many of these tips  will not only help stabilize and reduce your utility bills in the long run, but creating even just a little bit less waste and using less energy will have a positive impact on the properties and area around any home.