Essentials For Every Kitchen
For many, the kitchen is the social centre of the home where the best meals, conversations and entertainment all happen. For homeowners who regularly entertain, it's the focal point of their space for guests to pop in especially when a dining room or other seating is close by. In any custom home renovation, it's important to consider the major aspects like paint colours and palettes, tiling and finishes, large appliances and furniture but there's more to it than that. There's smaller details that sometimes get overlooked or left until the very end that are just as important as the big ticket items. Here are just a few essentials every kitchen needs.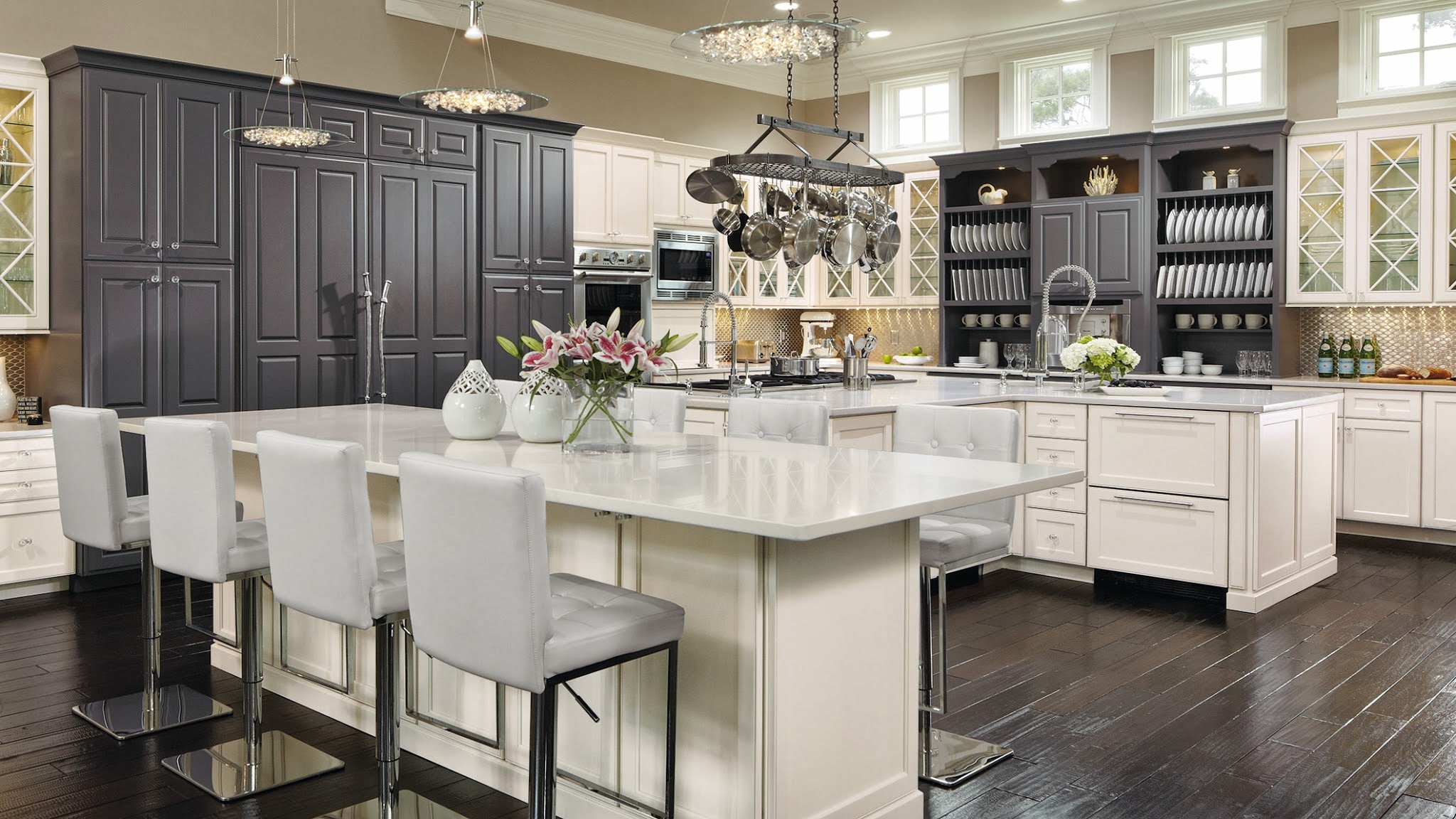 Organized Storage
More than anywhere else in the home, it's imperative that a kitchen be well organized, considering it's a space that is used every day with lots of items to sift through and use. It's important to consider the types of items you're likely to store and where when beginning your home renovation so it can all be accommodated. If you have a vast collection of cook books, it will be important for them to have a space that's easily accessible but also far enough away from moisture and grease to not be damaged. Including hooks and hangers will be helpful for pot holders, aprons, dish towels and more. For drawers and cupboards, make the most of the space by installing inserts, dividers and extra shelving to create multiple levels of storage and keep items in their respective places without them getting mixed up.
Green Space
Depending on the placement of your kitchen and how much natural light it gets, it's possible to have quite a bit of plant life in that space. Whether they're air purifying plants that flourish in sunlight or a mini garden of fresh herbs to use in your everyday cooking, having greenery in your kitchen can do a lot to breathe new life into the space. If your kitchen is in an area with lots of natural light or one that backs directly onto a backyard or deck, it's the perfect places to bring a little more of the outdoors into your space. Experiment with hanging plants, floor plants as well as elevated and specialized planters to bring it all together and make the most out of any dead or awkward unfilled spaces in your kitchen.
Art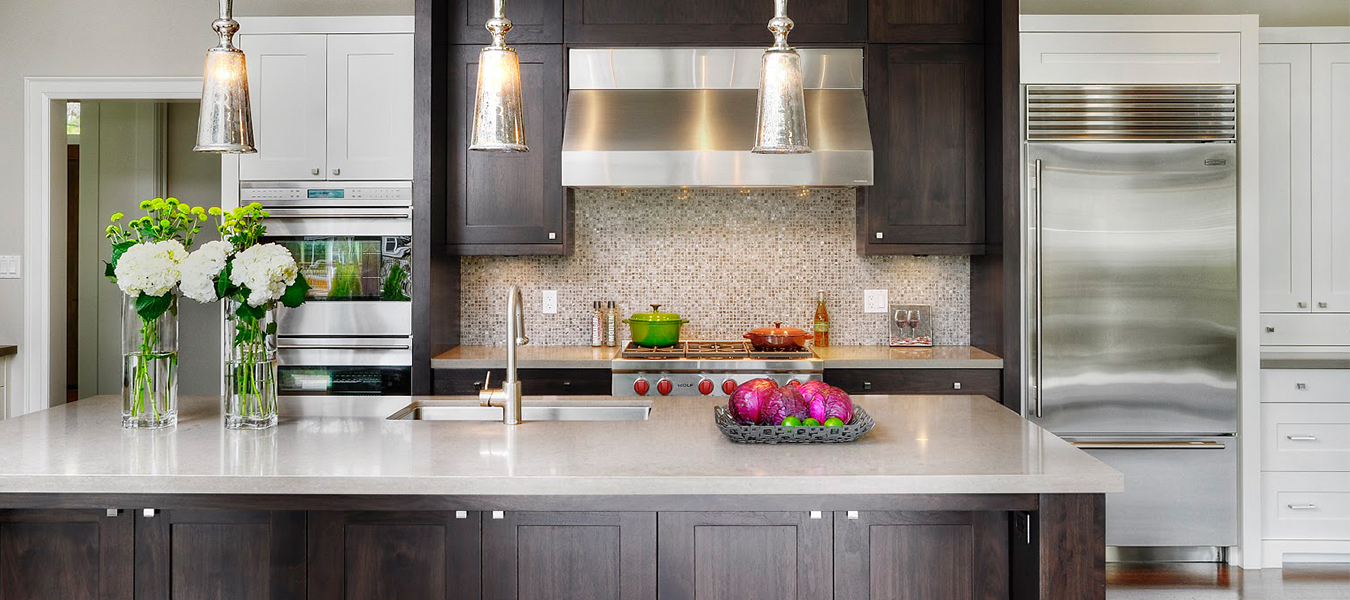 Believe it or not, the kitchen is a great place to incorporate art of all types. There's a whole host of options – especially ones related to or inspired by food. From vibrant hanging wall art to pieces set
on long shelves used for other items like dishes or books, it's easy to bring a touch of creativity into any kitchen. Looking to infuse Parisian Café aesthetics into your kitchen? Creating a gallery wall with vintage and French inspired artwork is the perfect touch. DOn't be afraid to include art pieces that do double duty as practical kitchen items as well. If you typically keep fresh fruits on your countertop, search for the perfect bowl that ties in with other pieces of art in your kitchen.
As important as form and function are in any kitchen, don't ignore the design and decoration extras that can truly elevate the look of the entire space.