Adding Winter Glam To Your Home
A new season is a good reason to switch up your interior, even just a little bit. With winter almost in full swing and all the holidays to go along with it, homeowners are opting to add some extra glitz to their homes to celebrate. No matter what you celebrate, adding some newer elements in the winter months is the perfect way to add some spice before the end of the year. Here's just a few ways you can add some winter glam to your home.
Find A Theme That Works
This time of year is a time of many different holidays, all which may have their own distinctive colour palettes. You can opt to follow those set traditions but don't be afraid to go unconventional also. Find a colour palette that works for you and your space – keeping in mind it's only temporary – and go for it. If this theme involves more greenery and hanging lights, there's many luxe options from a variety of styles so it works with what's already in your space. If your home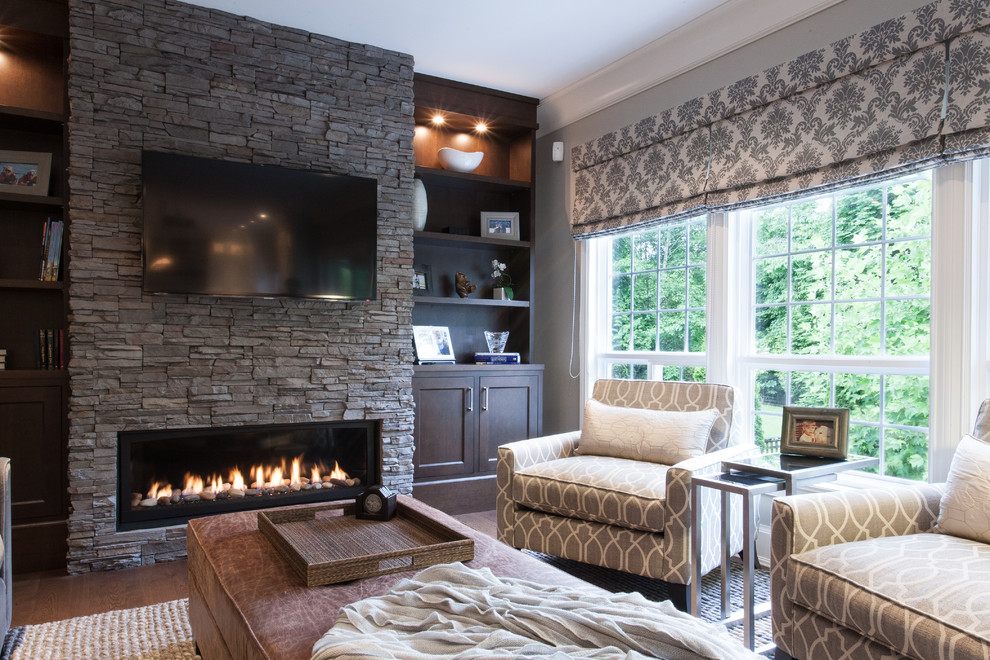 Turn Up The Fireplace
The winter months are the perfect time too put a fireplace to good use for more reasons than one. Not only do they add some extra warmth to your living room, but they make for a great conversation piece especially if they're central to an area used to entertain.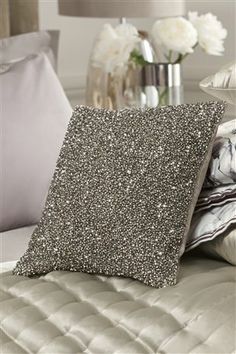 Add Sparkly Details
You don't have to change all of your accessories, but switching some out for a bit more sparkle can definitely add more wintery and holiday flare to almost any space. From specially themed accessories and artwork with extra glitz to something as change throw pillow covers to one with rhinestones, embroidery or other elements of glitter, it's easy to bring some extra light into your space.
Candles, Candles & More Candles
While the lighting in your home may be awesome, there's something extra cozy about a candle-lit room. Keeping safety in mind, group multiple candles of various heights together on mantles, tables, consoles and counters
Think Warm
Heading into colder months means you'll need to be warmer and cozier than usual. Most of us will opt to crank up the heat, but the colder months are also a good excuse to swap some of your existing pieces for ones that are a bit fuzzier. Just like you can swap throw pillows for ones with some more glitter, you can also infuse fur (or faux fur, if you prefer) for warmth and luxury. From pillow covers to throws and blankets, you can also temporarily swap out an area rug for a large sheepskin version for head to toe comfort.
No matter what plans you have over the winter season, slight changes are a great way to add something new into your space – especially just ahead of the new year.