Statement Lighting For Every Room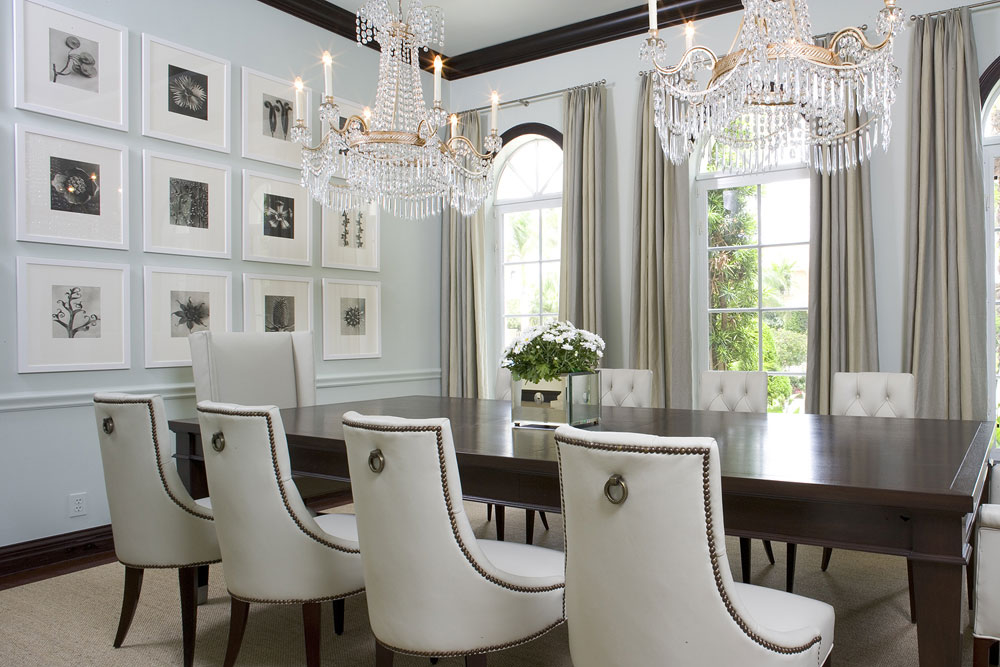 Lighting is an important part of every room in your home, being an essential part of how the space can function. Though it's a part of any room that is highly practical and useful, the style possibilities should not be overlooked. While some rooms can benefit from track or pot lighting depending on where it works best, other rooms benefit from large lamps, chandeliers and other lighting types that truly make a statement. Imagine lighting as jewelry but for your home's interior. In the same way a statement necklace can dress up or dress down the look of an outfit, so too can a lighting fixture shape the rest of the room.
Purpose
With statement lighting, you have to think beyond just the lighting itself. Choose a piece that creates a feeling or overall atmosphere. The eyes will likely be drawn to it first, as lighting tends to be positioned higher in any room. It's important to understand the power statement lighting can have in creating a mood in a room, almost serving as art in addition to lighting.
Size, Space & Positioning
Statement lighting can range in size from small to oversized, so it's important to think about what size will work well in the amount of space you have. If you were hoping to hang lighting over a kitchen or dining room table, how low will it hang and could this possible obstruct the functional flow of the space? Will a large floor lamp fit well amongst other furniture in your living area or bedroom sitting area? These are all important considerations to make when choosing statement lighting to make sure that it isn't battling for visual space with other elements of the room. Consider the visual weight of the lighting and how it fits in proportion with the other parts of the room.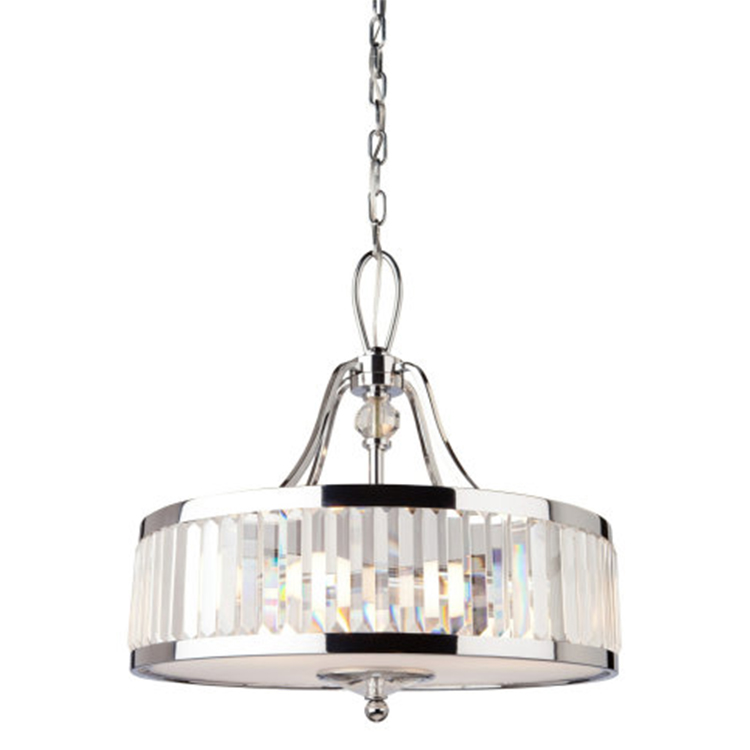 Style Elements
Keep the other elements of the room in mind when you're choosing your lighting fixture. Like any statement piece, it may actually be the first thing you choose in the space to build around. If you're going for a more classic look in a space, more intricately detailed statement lighting is a perfect fit. Meanwhile, in more modern spaces, sleek designs with either angular or curved edges will match well, depending on what the rest of the furniture in the room looks like or will look like. This will tie the look of the room together.


Type of Lighting
While brightness comes down to the bulbs used, be sure that that the fixture works with the bulb type you're looking to use with it, and that you choose an option that works best for the space.  For example, softer lighting is ideal for spaces like dining rooms but you can always add more traditional supplemental lighting if you need to. In living spaces, brighter lighting is generally more useful to go for. Remember there's a plethora of shapes, sizes and designs to choose from such as chandeliers, pendant lights, tall standing lamps, wall scones and more in an array of styles to fit your space.
No matter your style, every home can benefit from statement lighting to add the perfect final touch.