Why You Should Make Space For A Home Theatre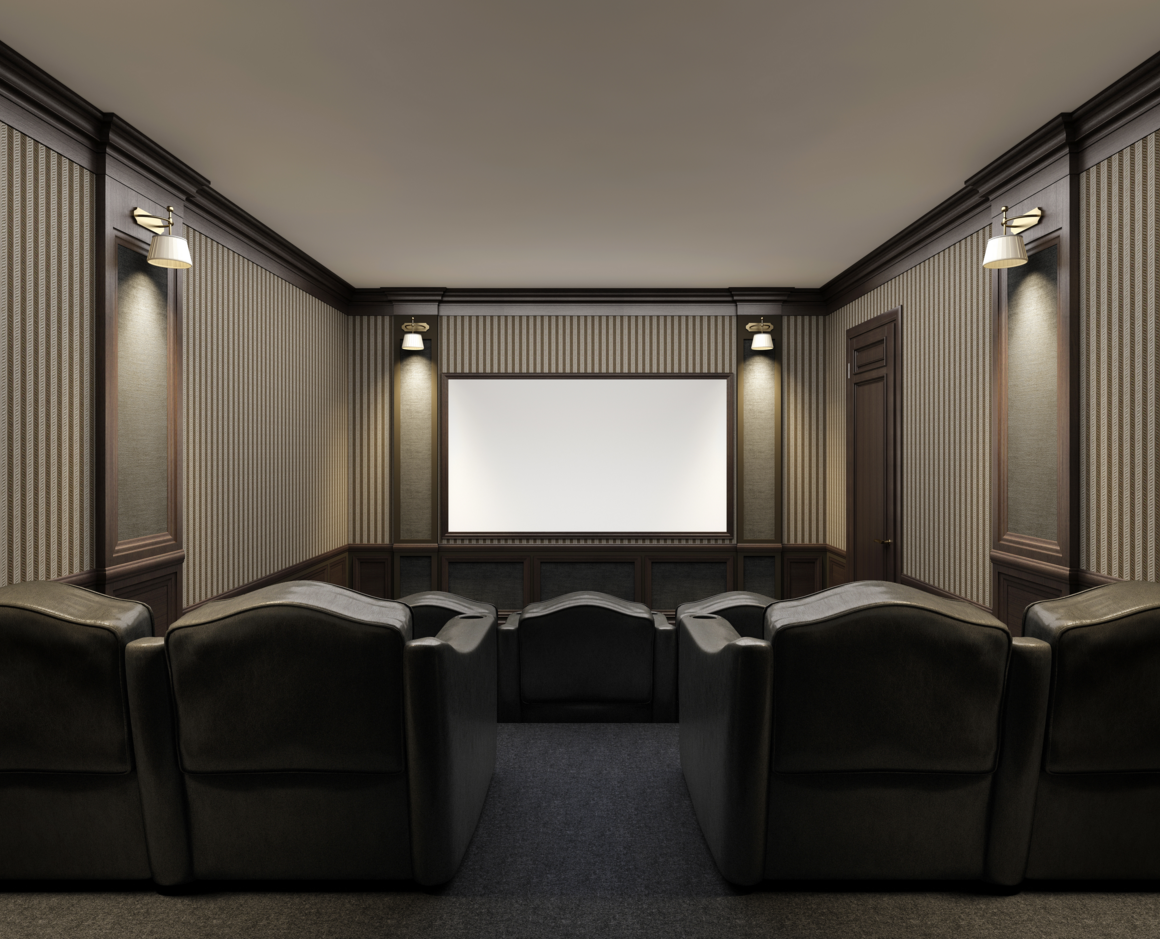 For many homeowners, their homes provide the perfect space to entertain family and friends. If having dedicated areas for guests or your own personal entertainment is important to you, consider what a great addition a built-in home theatre would make. Especially for avid film buffs, bringing the theatre experience home is a welcome addition to any home. Coming together in a large living room with a big enough TV may work for some, but for others having a custom space just for films
Often times with films, the movie itself is only a part of what makes it enjoyable. The entire experience around it will sometimes change or sway your perception of it, and how much you did or didn't enjoy it. For those that are avid movie-watchers, seeing a film in a very specific environment can have lots of bearing on how you experience the film as a whole. Having an in-home theatre provides an authentic experience in the comfort of your own home. Typically, the largest screen in your home would be in your living room; and most entertainment would happy in that area as well. Having a dedicated media room frees up your living space for other activities and you may even choose to not have a TV there at all. Having that kind of separation is important for home owners and gives us all a chance to disconnect if need be. Televisions can sometimes obstruct the design flow of a space, presenting unique challenges in regards to its placement. With a dedicated media room, there isn't a need to have a television be the focal point of your living space.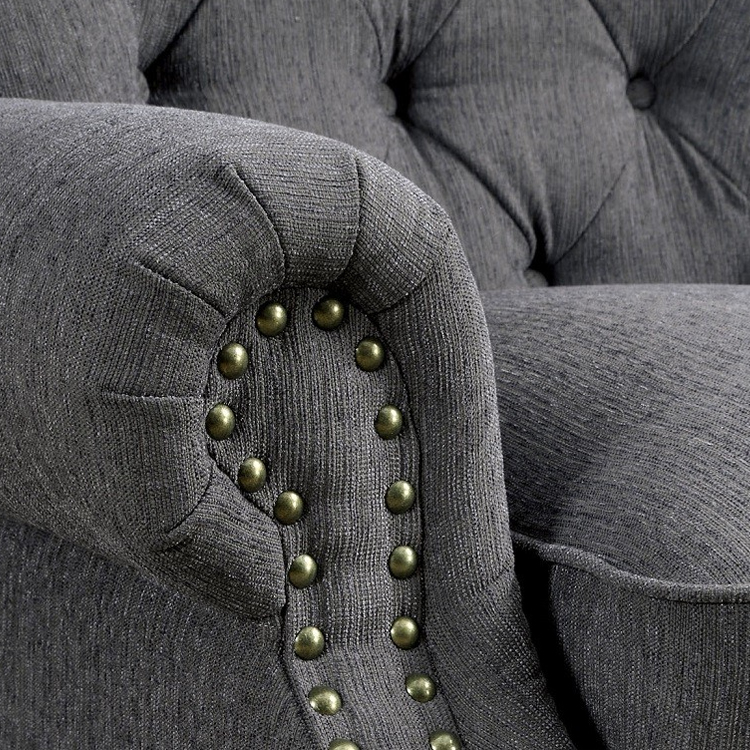 Usually, these media rooms are located in the basement but choose an area of your home that makes the most sense. A large, finished basement gives you the freedom to add other amenities to go along with the theatre – like a bar or additional food serving area – without taking space from your main kitchen. Think of a space in your home large enough to accommodate that type of add-on and that may not get used much currently.
There are a few things to consider in creating your ideal home theatre, helping you bring as much of the box office experience home as you can. Seating is imperative in this type of space; and while it can be reminiscent of your favourite theatre it's important to think comfort beyond anything else. This is your home after all! Thing oversized, plush seating in rich fabrics like velvet and leather, reclining seats, or large sectionals with space to get comfortable. Ensure you're able to dim the room's lighting instead of just turning it on or off, and having this functionality all linked to a single remote will also be extremely useful. Because this space is likely not to have windows, it's important there still be a light source from somewhere other than the screen. Of course, the technology in the space will make all the difference in how authentic your experience is. You may find that using a projector works better for you instead of a large TV screen. Surround sound will also be an important consideration in this space, as it will need to carry around to all of the seating in the room.
Like any other renovation, adding a home theatre is something that adds value to your home. With more built-in amenities, your home is much more convenient and enjoyable for your personal use but will also make for an easier sell down the road when you're looking to purchase a new home.