Design Styles From The Past That Still Work Today
As decades come and go, so too do various interior designs styles. "Contemporary" in 1965 and today look very different. That being said, there are still many aspects of some of these by-gone eras that can work perfectly well in some of today's most current space. Whether it's a few vintage pieces or items inspired by older aesthetics, there's a way to infuse a bit of design history into every room of your house. Depending on the look you're going for, it might even be possible to decorate your room entirely with that look in mind. Here are just a few design styles that can work, in whole or in part, in homes today.
Art Deco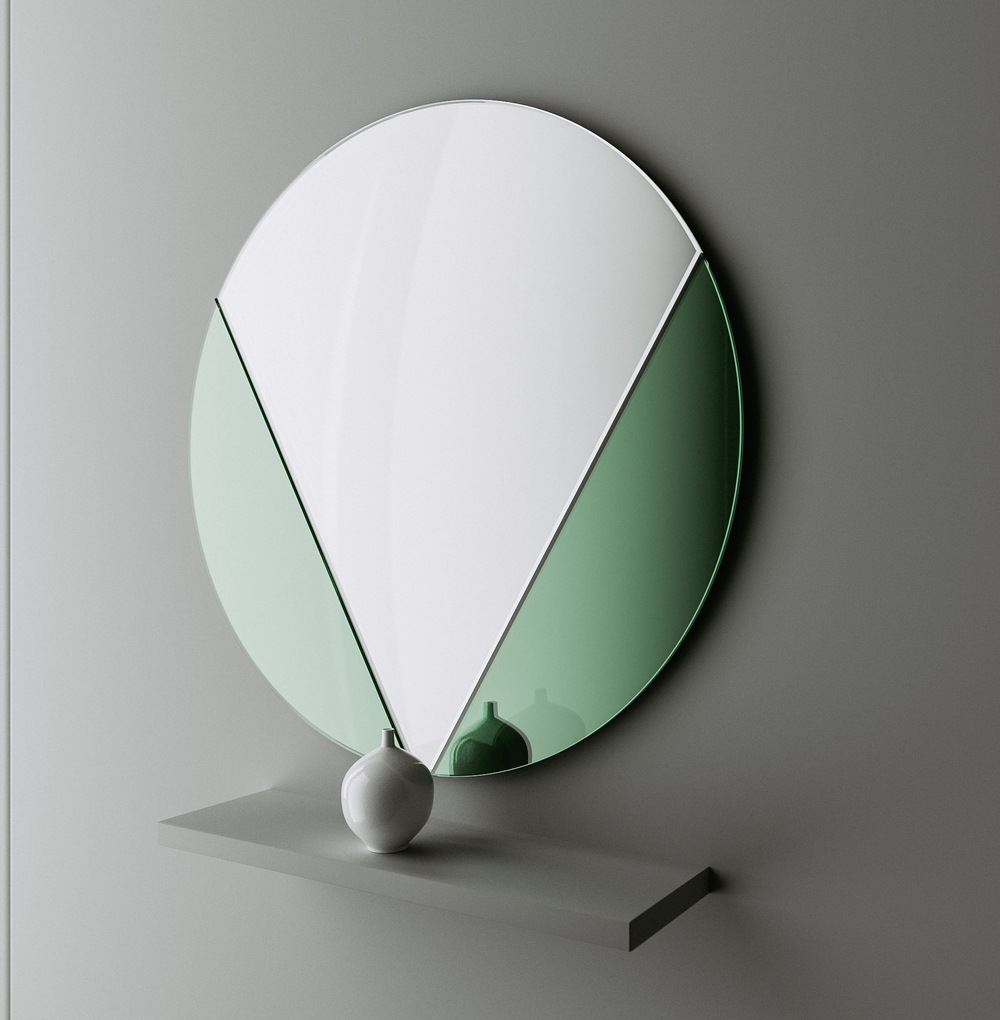 Popular in the 1920s, 30s and 40s and again in the 1980s, Art Deco (short for Arts Décoratifs) first appeared in France and usually features bold colours, geometric shapes and lavish detailing. It's heavily dependant on symmetry, clean lines, patterned texture effects and order. Stripes, triangles, sunburst motifs, chevrons and zig zag patterns were all popular shapes and motifs with Art Deco, while stainless steel, chrome, and various plastics are frequently used. You can infuse much of these features into any space by also being conscious of the use of colours – typically bright contrasting colours. Even small details like shapes and detailing on a feature mirror can bring the spirit of art deco into your home.

Mod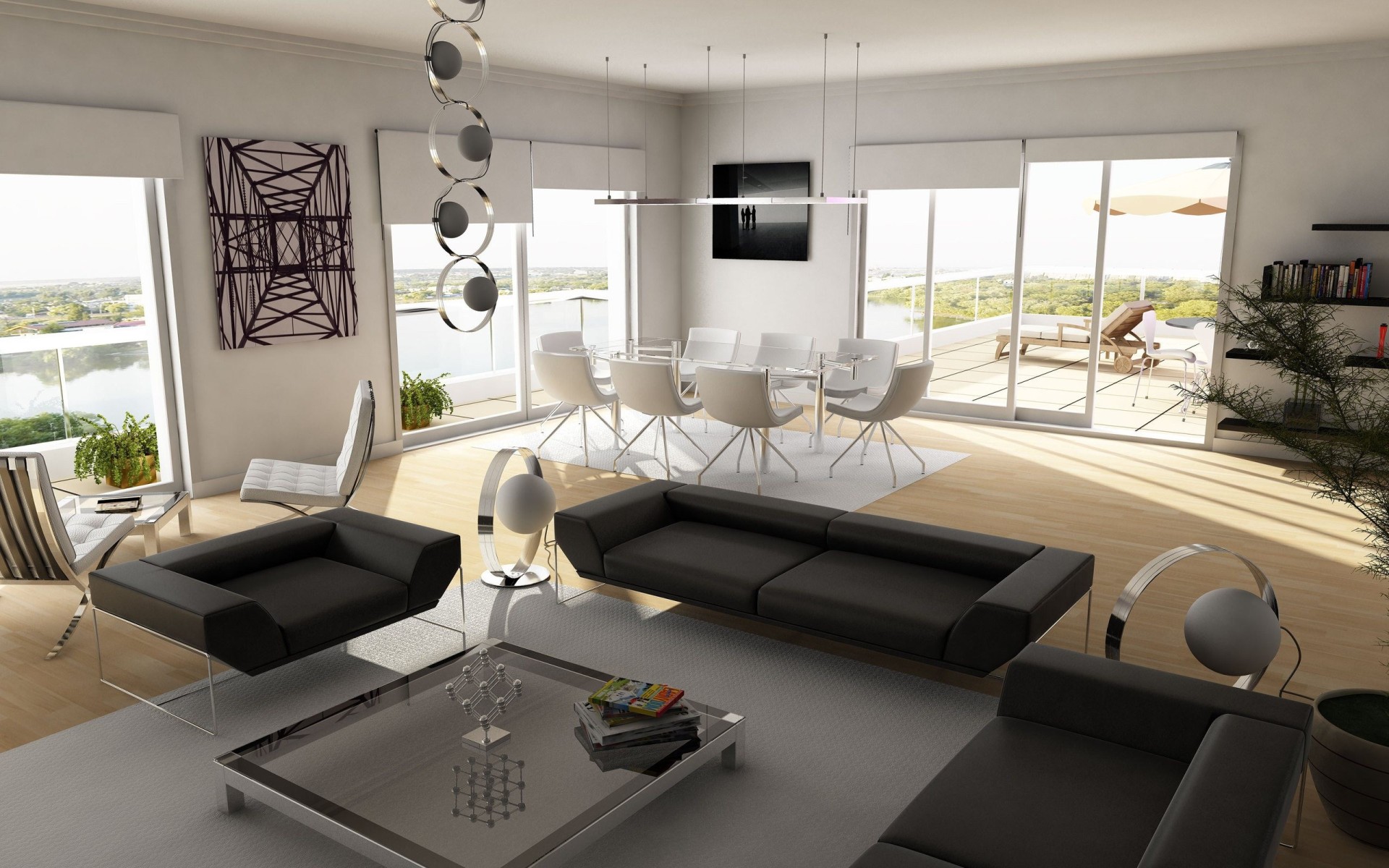 Popular in the 1960's, Mod – or Modern – style is still very much relevant today. With it's focus on solid colours, sleek lines, curves and rounded edges instead of hard corners, Mod took its cues from British youth culture and reflected the move towards more simplistic features and details that were still visually interesting. It is perhaps the earliest incarnation of modern minimalism, so finding ways to make use of the look today is not difficult. To really bring the vintage element into the space, think warm colours like oranges, browns, deeper yellows in tweeds, canvases, suedes and leathers as well as wood and wooden detailing.
Classic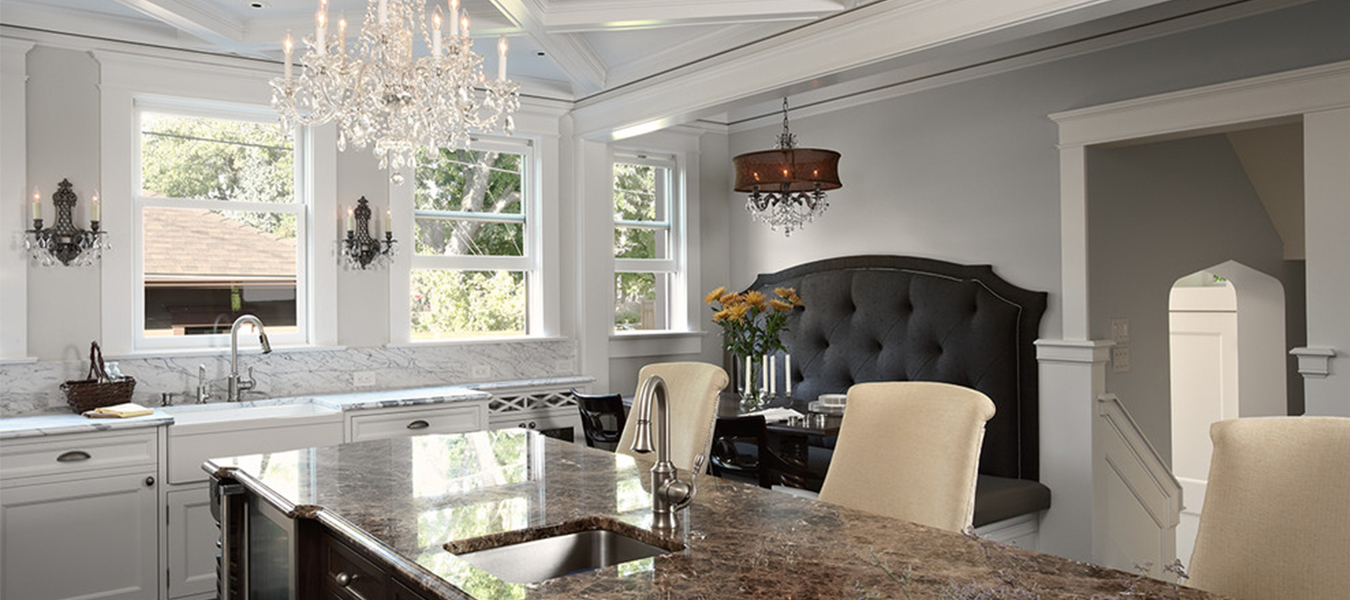 Originating in various parts of Europe, classic style itself pulls from a few different inspirations to create something all its own. From ancient Greek and Roman architecture to Victorian influences, classic style is all about decadence and luxury while still being simple. Furniture is large, plush and sturdy and reminiscent of heirlooms and other vintage pieces. Emphasis on neutral tones like white, beige, brown, greys and dark cool tones like navy blue will bring this look to life.
French Country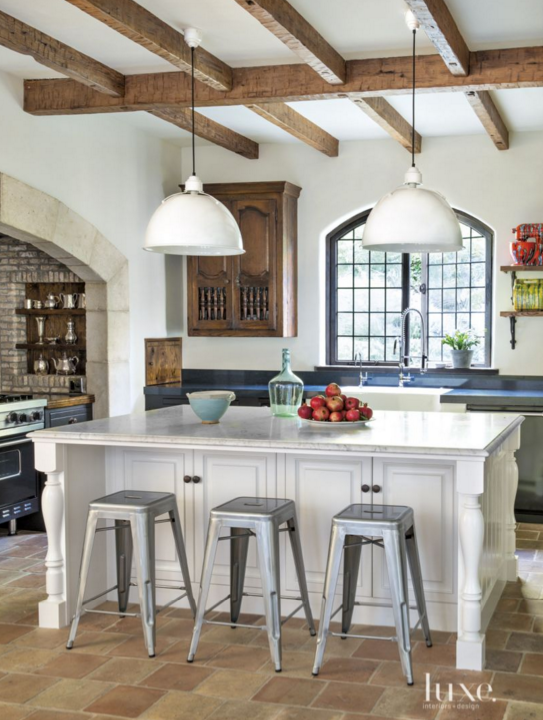 Based on the lifestyle and aesthetic in countrysides of Southern France, this style became globally popular and appears frequently in spaces like cottage homes. It's a much more refined style that relies on softer pastel colours (especially lavender), balance and effortless sophistication. Wood is the focal material of this style, and in a multitude of forms. From raw, treated and painted wood, simple but slight detailing add a classic spin on pieces that would otherwise be rustic. Think warm colours and pieces that look just a bit worn – as this style s about longevity and timeless appeal.
No matter what style you choose to pull from, remember to always ensure the final look perfectly compliments your personal style and taste. You may have an affinity for each of these aesthetics (and perhaps a few others) but remain conscious of overloading a space with too many looks.