Home Renovations On The Rise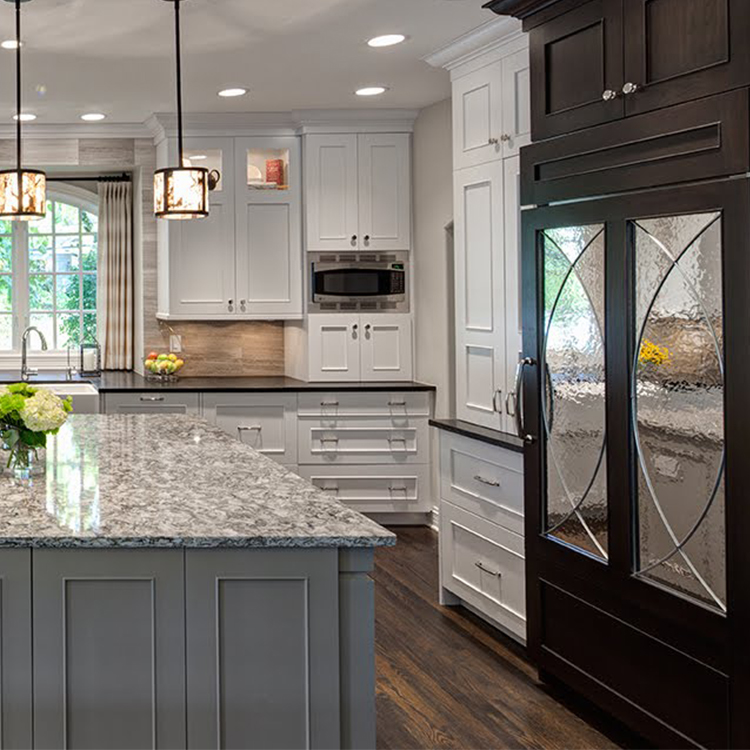 Canadians are spending more money fixing, renovating and remodelling their current homes than buying new ones, according to the Financial Post. Upwards of $68 billion was spent on custom renovations while $20 billion was spent on new homes, in comparison.
As the housing market continues to shift, current homeowners looking to upgrade and revitalize their spaces and starting with their current homes instead of automatically looking to make a purchase. With the advent of popular home design shows on television and social media platforms like Pinterest that provide endless amounts of inspiration, homeowners are making more of an efforts to work with what they have in order to create their perfect homes. In addition, young buyers are feeling the pinch of a competitive housing market and looking for other alternatives to rental. Eager to enter the world of home ownership, these young buyers are looking to get in with starter homes and fixer uppers that they can mold into the perfect abode.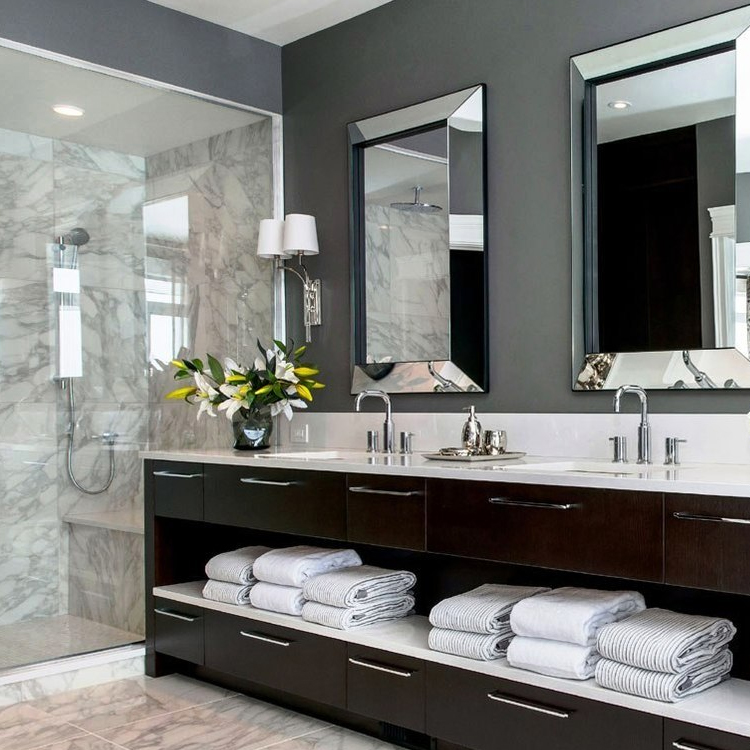 With so many options and spaces in your home that could use a facelift, here are a few places you should keep in mind for your next home renovation.
Your home's entryway is an important part that many overlook when thinking about renovations, but changing your porch, front door or foyer can make a big difference in the function and eventual increased value of your home. Having an entryway that reflects your personal needs as well as style sets a tone for the rest of the home and helps everything flow together and transition well into other rooms. Adding a fireplace can not only provide years of style and comfort to your home, but increase it's value by thousands especially as part of a spacious living area. Consider one of many fireplace options when renovating your home, and remember they work in nearly any room of the home. Flooring can also dramatically change the look of any space, so it's important for you to consider you renovation from the ground up. You can boldly with colour, pattern and materials as you see fit, depending on the space you're looking to change.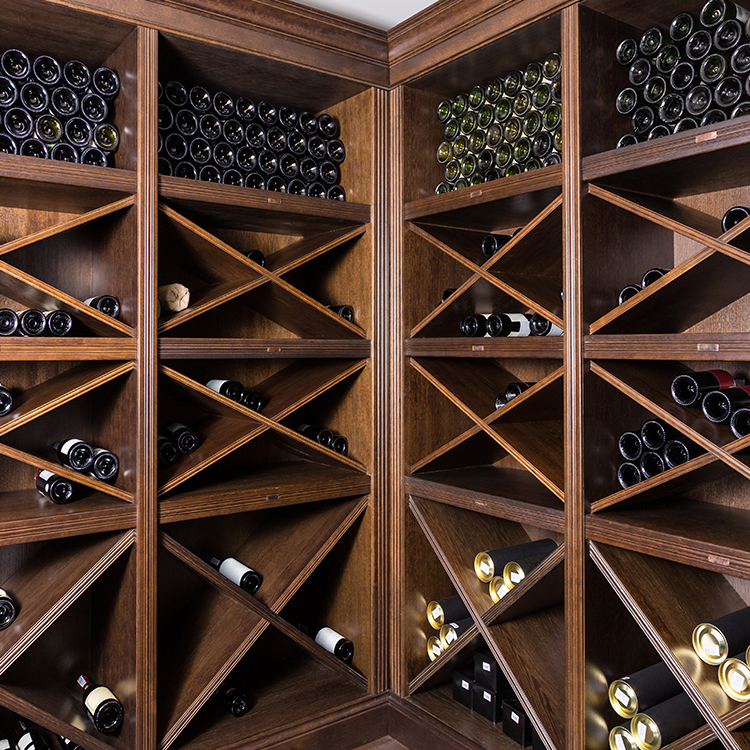 It's important not to ignore areas like your basement when considering a home renovation, as it can open up a world of possibilities in terms of extra recreational space. Don't be afraid to customize an entertainment area to move larger family get together to the home's lower level. Consider options like an in-home theatre or bar area that can be used to entertain guests. Another popular option is the addition of a wine cellar, taking advantage of cooler temperatures to create the perfect wine storage & sharing area for connoisseurs who want to bring their passions into the home.
Think about what your home may be able to benefit from, and contact us today to start the process to making your home brand new again!