Essential Accessories That Tie A Room Together
After the major changes that come with a custom home renovation, it's important to know what type of final touches and details will work the best in your newly redesigned home. We take a look at a few essential accessories that, when chosen carefully, can bring a room together perfectly.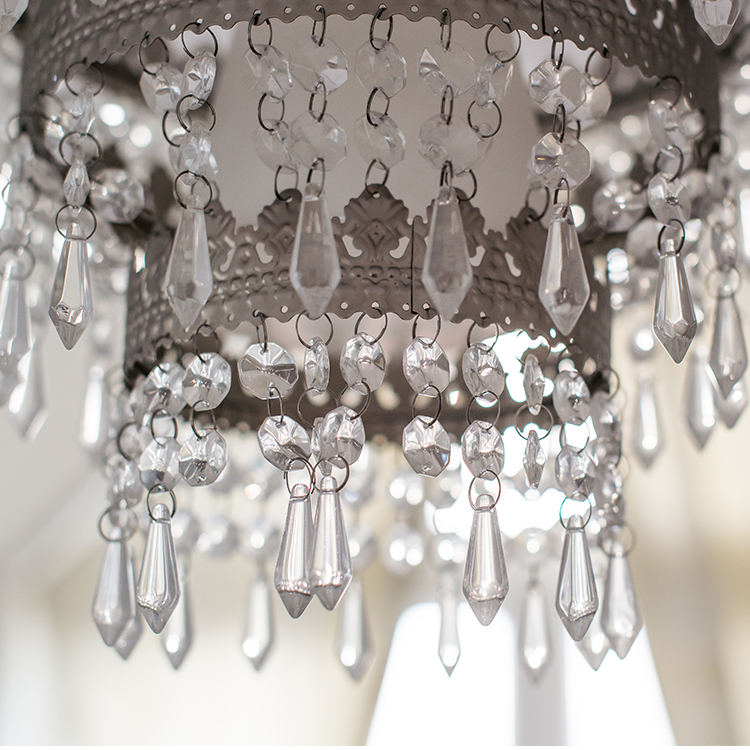 Mirrors
Large wall accents can sometimes take up space and become a bit cumbersome. Mirrors, however, add depth to any room but creating the illusion of extra space. Be aware of the size of the mirror and don't be afraid to try shapes other than rectangles and frame detailing that mimics the style already present in your space. A modern space will be the perfect backdrop for  Grouping smaller mirrors together gives the same effect as one large mirror but is much more visually appealing.

Art
From wall-hanging paintings to sculptures, nothing adds dimension and personality to a space like artwork. From all styles, eras and corners of the world, art in your home injects charisma into any space. In some cases mixing and matching may work well, but generally it's wise to choose artwork that takes style cues from the rest of the space. Of course, it's important to choose pieces that you love, as they will be the items in a room that make the most personal statement.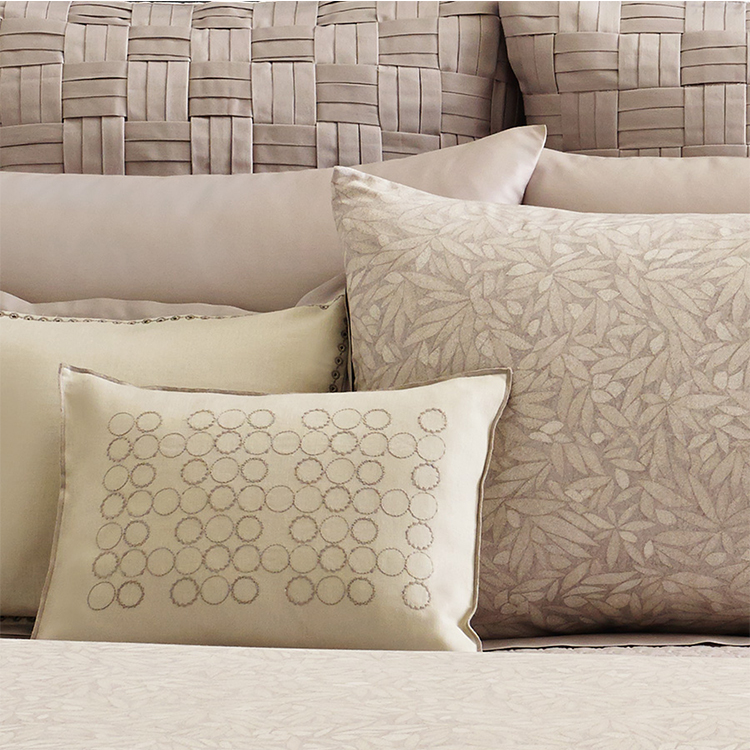 Throw Pillows
Throw pillows are great ways to incorporate accent colours and complementary patterns in a living room space, as well as pulling from larger pieces in the room. Because they're not meant to match the couch or other seating, it's ok for them to have a few different variations as long as they still fit in with the colour palette you chose before the start of your custom home renovation.
Lamps
Lighting is an important aspect of any room, and choosing the right table or standing lamp is important in helping to bring the flow of the room together. It's important sure that the shade of said lamp doesn't conflict with the rest of the space, however, you have a bit more freedom with the base of the lamp – which you can make a focal point of the room as long as it's a neutral colour or metallic tone.
Area Rugs
Surely, flooring is an important part of any space and its treatment likely matches the mood of the space, but area rugs can sometimes help distinguish one part of the space from another while creating visual interest in one of the most typically overlooked areas in a room. From solid & vibrantly patterned to textured in solid neutral tones and everything in between, the possibilities are endless for area rugs. As with any accessory, it's important to ensure the colour, shape, or texture are somehow connected to other aspects of the room. 
Sometimes, what most view as "final touches" after a custom home renovation can actually be the inspiration for an entire space. You may see a piece of artwork that truly catches your attention and design mainly with it in mind. This will make it's place as the "connecting factor" seamless and keep it as the room's focal point.