Goodbye, Granite: Alternative Countertop Finishes
For years, granite has been the go-to material for high-end countertops. Despite its expense, weight, and ubiquity, it still remains the countertop of choice. However, from stainless steel to tempered glass, from ceramic to wood… we have seen the future of your kitchen, and it's not granite. Here are some of our favourite alternative countertop finishes.
---
Tempered Glass, the thick, translucent material is tough and has a pleasant tactility, while still remaining easy to clean. Glass countertops for kitchens, islands, bars and bathrooms bring elegance to any surface.
Nanotech Materials, The most unusual alternative countertop. Referred to as a "nanotech matte material," it is anti-reflective, anti-fingerprint, self-healing, and soft to the touch without being… well, soft.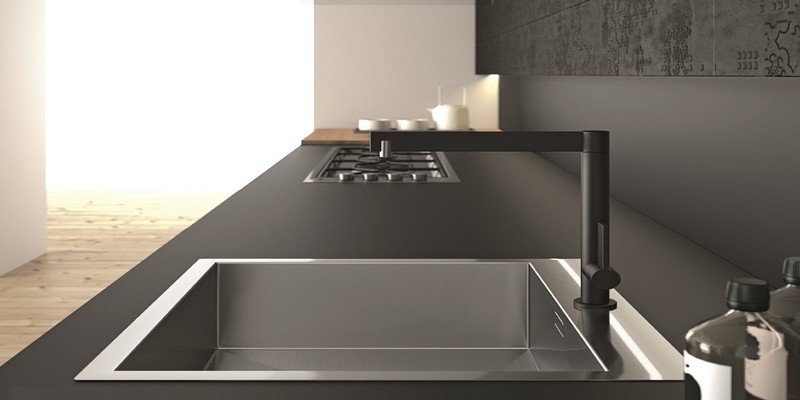 Wood, often contrasting with or overlaid on a stone or synthetic material. Everything from mahogany and ebony to light pine and bamboo.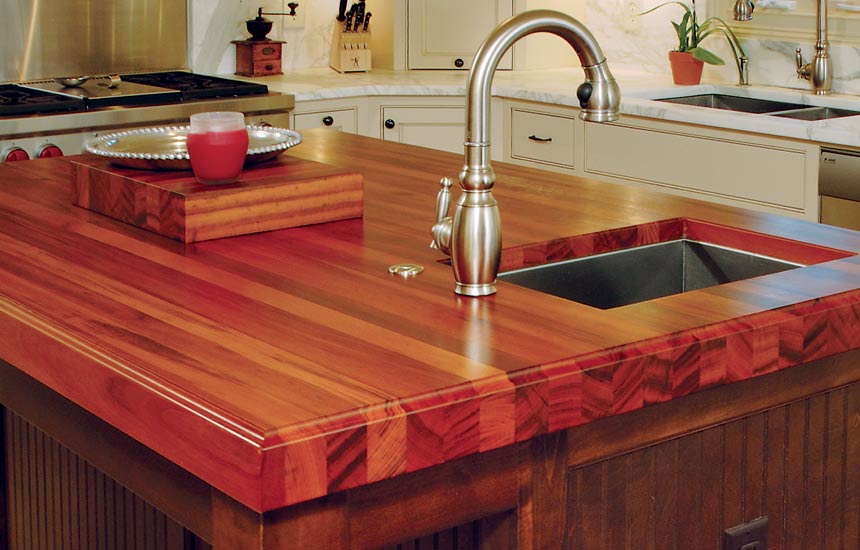 Stainless Steel,  ultra-heat resistant; Non-staining and easy to clean and sanitize.  Chefs and recreational cooks alike love this sturdy material.

POSTED: July 6, 2015
Lisa Maida, Designer