Modern Minimalism
Modern minimalism and luxury sound like they're on opposite ends of the spectrum but they definitely aren't!
More than just "working with less", minimalist designs just use design elements in a smarter way and prove that less is truly more. Clean lines, smooth surfaces, high function and lots of impact typify the minimalist approach. Current styles lean more towards minimalism than in years past, and work in every room of the house to create a beautiful modern aesthetic.
The idea of simplicity guides this look, and focuses on keeping the essentials front and centre while de-cluttering the rest of the space. Not only does this give your home a zen-like feel, it also creates the feeling of an open concept space, keeping sight-lines unobstructed & clear. Colours tend to be lighter in these spaces to help the feeling of the room remain more open.
In kitchens, minimalism offers flexibility between eating, sharing and cooking spaces, and actually makes this space even more of a social hub in a bustling home.
Bedrooms and bathrooms especially benefit from a minimalist approach as they tend to be the spaces we go to unwind and truly need there to be visual tranquillity. You can easily focus on a specific piece of art or robust book collection as the central design element in the room, while keeping the rest light and subdued. These spaces can be anchored with larger, often multi-purpose pieces of furniture that allow you to maximize storage space and keep your home clear of non-essential clutter.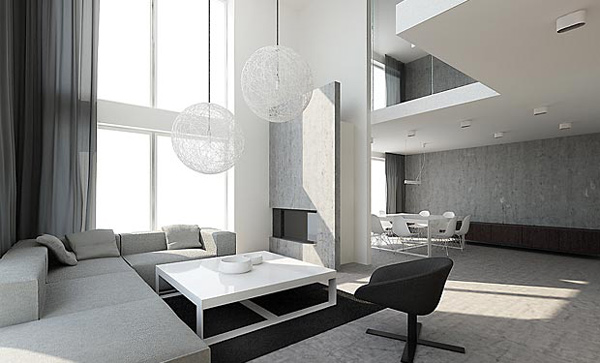 POSTED: June 11.15
Lisa Maida, Designer