Use Paint to Spruce Up Your Dated Home
Is your home in need of a little face lift? Designer tips on how you can bring life back to your home in a simple easy way by using paint to spruce up your home!
Re-painting your walls will always give your home a fresh new look. If you are not sure where to begin with colour, not to worry! A quick guide to consider before choosing your next paint colour…
What mood are you looking to set in the space? Do you want the space to feel more dramatic or relaxing? Having a bold colour gives a dramatic affect whereas a neutral pastel will be more warm and inviting.
Consider lighting. Natural daylight always shows the truest colour whereas incandescent light will bring out more warm tones. When you have a space with a lot of natural light a bold colour will translate in a way that is overpowering.
Pick paint from a palette that compliments the colour scheme you have in your space! From cabinetry, furniture to your art work or even your rug.
Every paint colour has a primary undertone. It is important to denote what hues you are seeing. For example, you can find off-white paints that have a yellow undertone as well as a green undertone.
See a few of our selections of Benjamin Moore paints as a guide to help you pick your next paint colour! HAPPY PAINTING!
---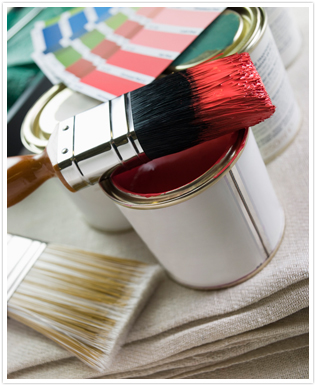 p
POSTED:  May 19, 2015
Lisa Maida, Designer