Every aspect of the Georgian process revolves around giving you the clarity, information and expertise you need to take the first step with confidence. Because renovations can seem daunting, and because there's a lot of uncertainty when it comes to contractors and costs, we are offering you the one resource you'll need to avoid pitfalls on your journey, instead encountering only what you wanted, needed and hoped for. We call it the Homeowner Design Strategy. Only at Georgian, only to make your dreams a reality.
Through this exclusive service, we answer the most common issues thousands of families reported to us. We restore pride in a home, craft open, sunny spaces that are free of clutter and cramp, and ensure each room connects to the others, so that family is always close by. This is what the Homeowner Design Strategy offers you.
There are some things everyone needs to start their renovation. And Georgian has each and every one.
LEARN IF YOUR PROPOSED DESIGN FITS YOUR BUDGET:
Professional home measure.
IDENTIFIES CLEAR EXPECTATIONS:
Interview with principal designer Michelle Mawby.
UNCOVERS POTENTIAL PROBLEMS:
Preliminary scope of work.
PROFESSIONAL SPACE PLAN:
Design of kitchen cabinets with elevation drawings.
THREE ALTERNATE FLOOR PLANS:
Sample finishes, mood board and 3D artistic rendering.
PROFESSIONAL INDEPENDANT ESTIMATE:
Third-party elemental estimate.
PROVIDES A ROADMAP FOR TO MOVE FORWARD:
REVIEW BUILDING CODES:
Building code and zoning bylaws review.
HELPS TO SECURE FUNDING:
Georgian home appraisal before and after renovation.
Schedule a private consultation to learn what your renovation will look like, how much it'll cost and how long it'll take. When you start by seeing your dream home with such clarity, it's bound to come true.
Watch Your Dream Home
Come To Life Before Investing
Too often, homeowners enter into a renovation without knowing what to expect, and ultimately, they are left unhappy with the result. Georgian is unique. We give you the invaluable opportunity to experience exquisite design, premium features and incomparable quality before you sign a contract and without any obligations. With our Design Concept Package, you can buy with confidence.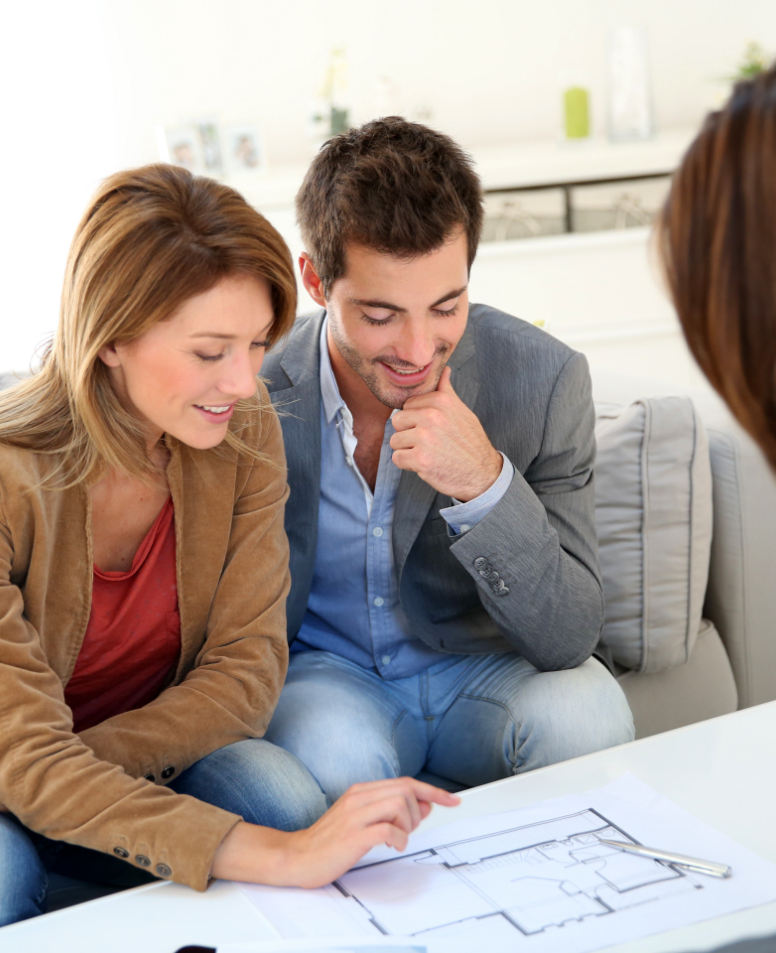 Try Before You Buy
The cost of the Design Concept Package gets applied to any design and construction contracts you may initiate in the future, but, of course, there is no obligation to move forward with those.
Scope of Work
Home Measure and Photographs of Existing Interior
Existing Layout of (1) Floor
New Concept Layouts of (2) Floors Including Top Second Floor Plan
Site Plan for Addition and Investigation of Zoning Bylaws
(1) Elevation of Kitchen Front Elevation Is Extra to This Agreement
(1) Artistic Illustration
Mood Board
Elemental budget provided by third-party estimating company
Timeline Schedule
Presentation Meeting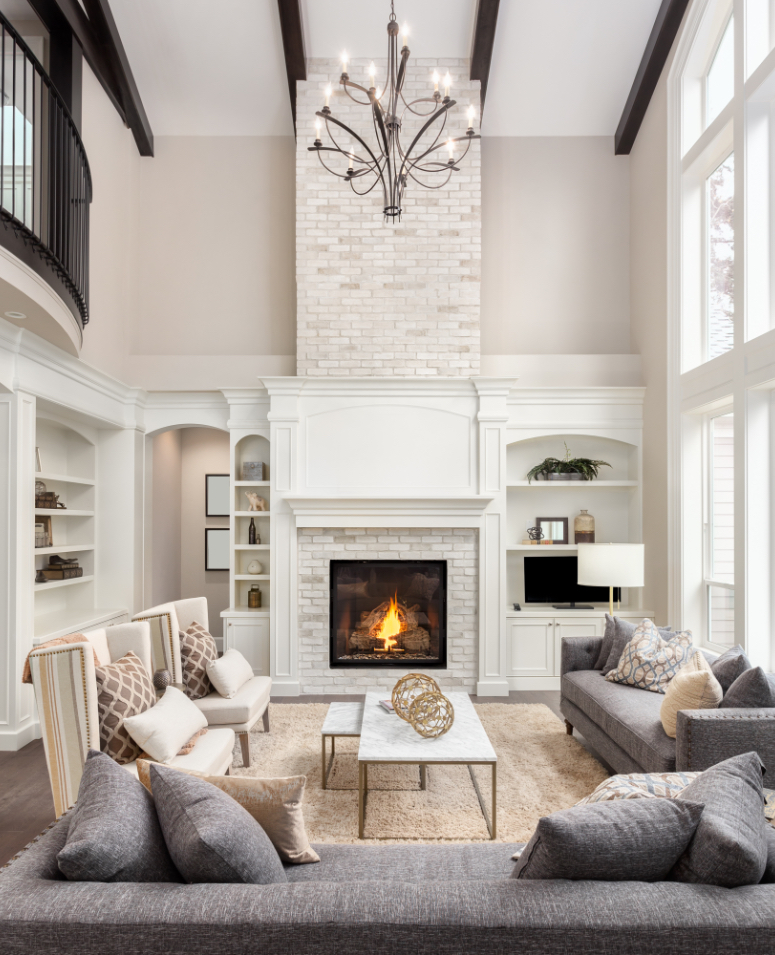 "Everything was clearly itemized in the order that construction takes place, making it really simple for us to follow along and understand the natural flow. It made total sense and gave us the confidence and peace of mind we needed to undertake such a major renovation.""
SAM & ARTI
MISSISSAUGA, ON • COMPLETE HOME RENOVATION
Sign Up for Your
Free Design Consultation Today